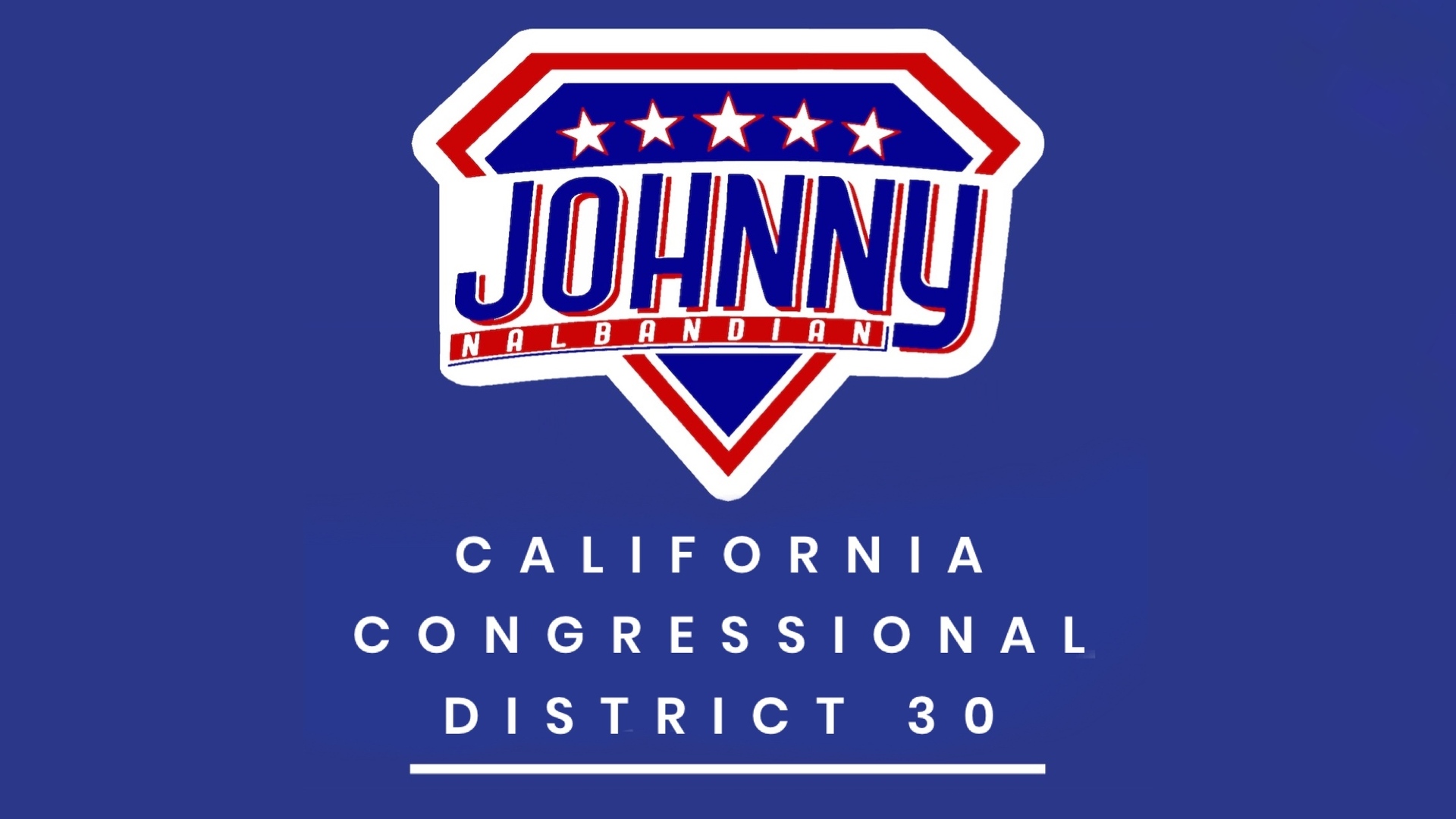 Johnny was born in New Jersey, USA and grew up in California. His parents ran away from the oppressive Soviet Stalinist government in the mid 1930's-leaving tyranny behind to live the American Dream. Johnny was no stranger to hard work. He started working at the age of eleven and, by the age of nineteen, founded a successful California-based seafood distribution and processing company. At its peak, the company had $60 million in sales and was known as "The Tiffany's of the Seafood Industry."
Johnny campaigned representing the Seafood Industry and the American–Armenian Community for the Great President Ronald Reagan. He also campaigned with great pride for the late Governor George Deukmejian. Johnny decided to run for Congress after watching the Democratic Party destroy the once-Golden State of California by essentially turning it into a one-party socialist failure. His goal is to bring back real conservatism to Southern California.
Being a man of action, Johnny is prepared to become the "community MVP" by truly tackling the many crises that impact his constituents on a daily basis.
Donated before using an account?
Login