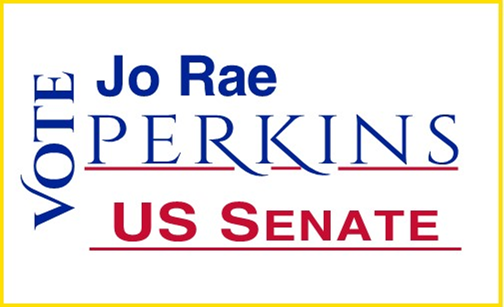 Inflation at a 41 Year High
Violent Crimes Skyrocketing
Homelessness Up Over 60% in Many Areas
Drug Overdose Deaths Up Over 40% in Oregon After Decriminilization of Hard Drugs
These aren't just numbers. These are peoples lives. The current administration is an exact example of why term limits need to be in place. Ron Wyden has been in office for 42 years & these are the kind of stats his policies have produced. Ron Wyden is the head of the US Senate Finance Committee. Supporting our campaign to unseat Wyden can have a massive impact on the US housing & finance sectors. Unseating Ron Wyden will also show that THE PEOPLE are demanding TERM LIMITS! 
DONATE TODAY TO UNSEAT RON WYDEN!
Donated before using an account?
Login