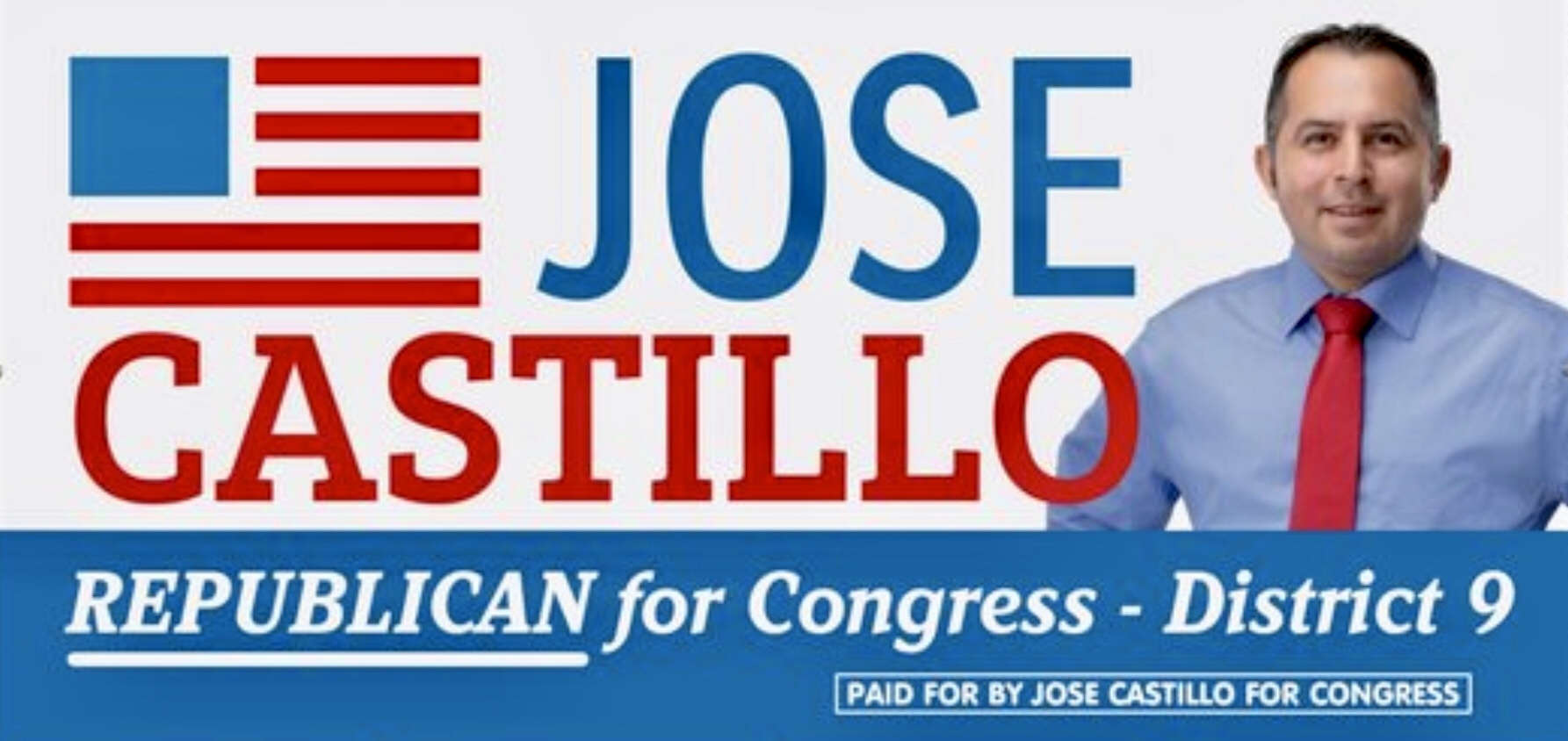 SUPPORT JOSE CASTILLO FOR CONGRESS
Jose is a businessman and a political outsider running to unseat one of Nancy Pelosi's favorite Democrat puppets in Congress.
Both Republicans and Democrats have rated this district as one of THE most important races in the country when it comes to deciding the majority in Congress in 2022.
Contribute now to help take down Pelosi's Puppet and FIRE Nancy as speaker once and for all. >>
Donated before using an account?
Login