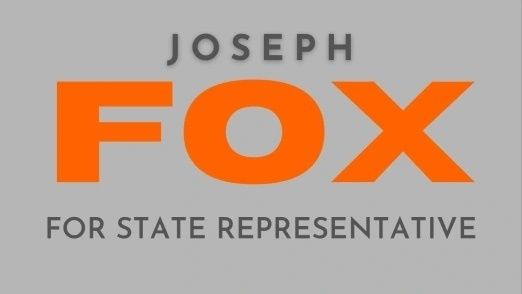 I am a follower of Jesus and I have resided in western Michigan for nearly 40 years. I am NOT a career politician - I have given my life to serving people. For the last 7 years I was the Commission on Aging Director. Prior to that, I was a Christian school administrator, teacher, as well as a missionary and Pastor. 
Donate today to support my efforts as MICHIGAN'S DISTRICT 101 STATE REPRESENTATIVE!
Donated before using an account?
Login