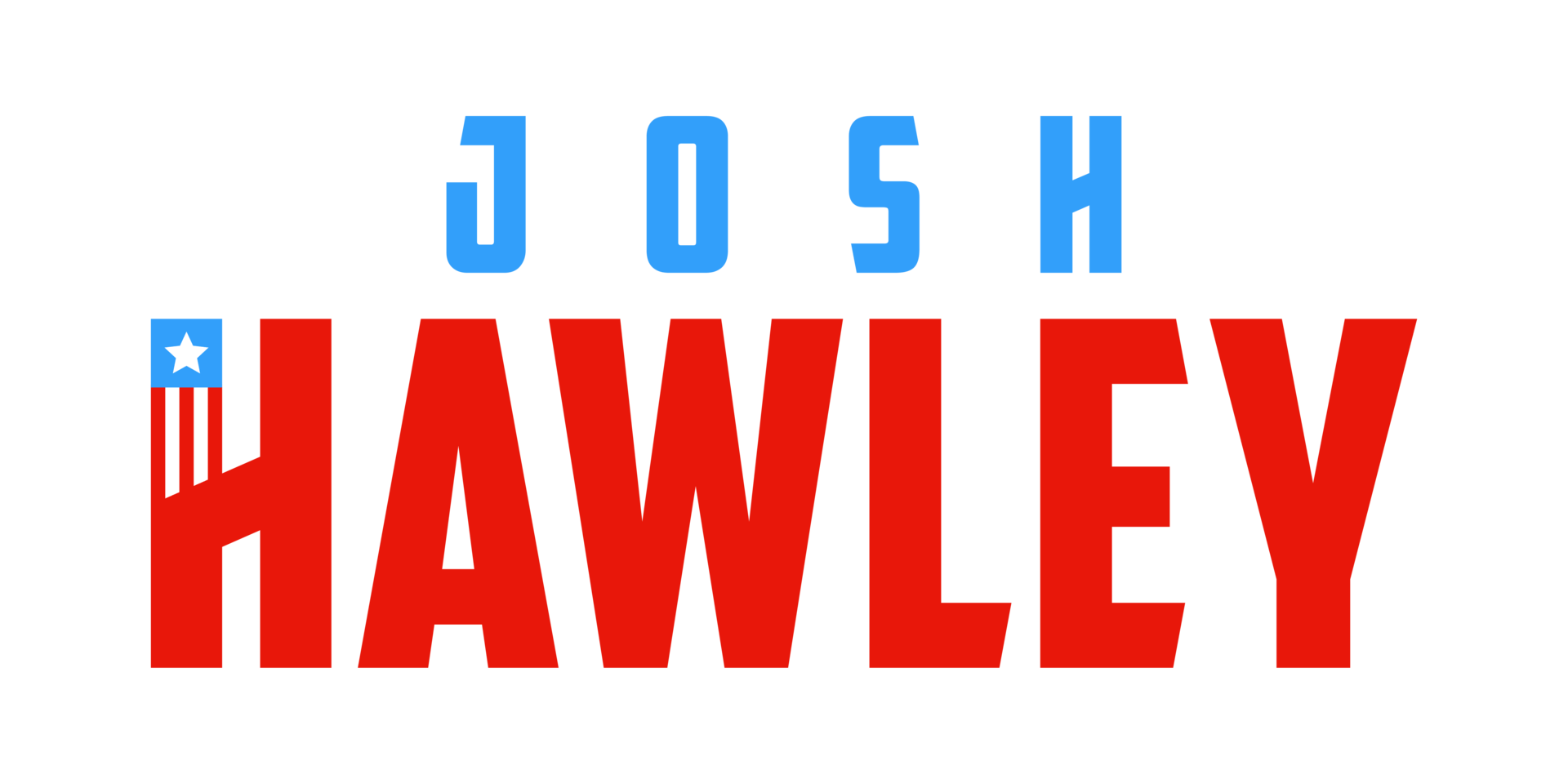 74 million Americans are being told their voices don't matter!
We must ensure that our elections have integrity, that one vote means ONE VOTE in America, but I need your help to make this happen!
I will object during the certification of the Electoral College on January 6th and stand up for what's right.
Join me!
Add Your Name Below 
before January 6th to defend American election integrity NOW!