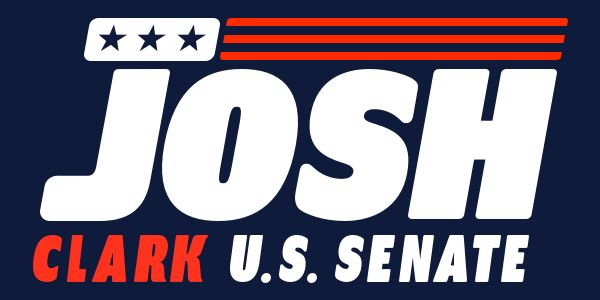 Washington is in turmoil. The politicians we elect campaign as conservatives with Georgia values, but cave to special interests once elected. We need your help to clean it up! Will you chip in and support The Proven Conservative in this Senate race?
--
Wish to donate with ACH & Save Josh from a Transaction Fee (use password: win)? GO >>
Donated before using an account?
Login