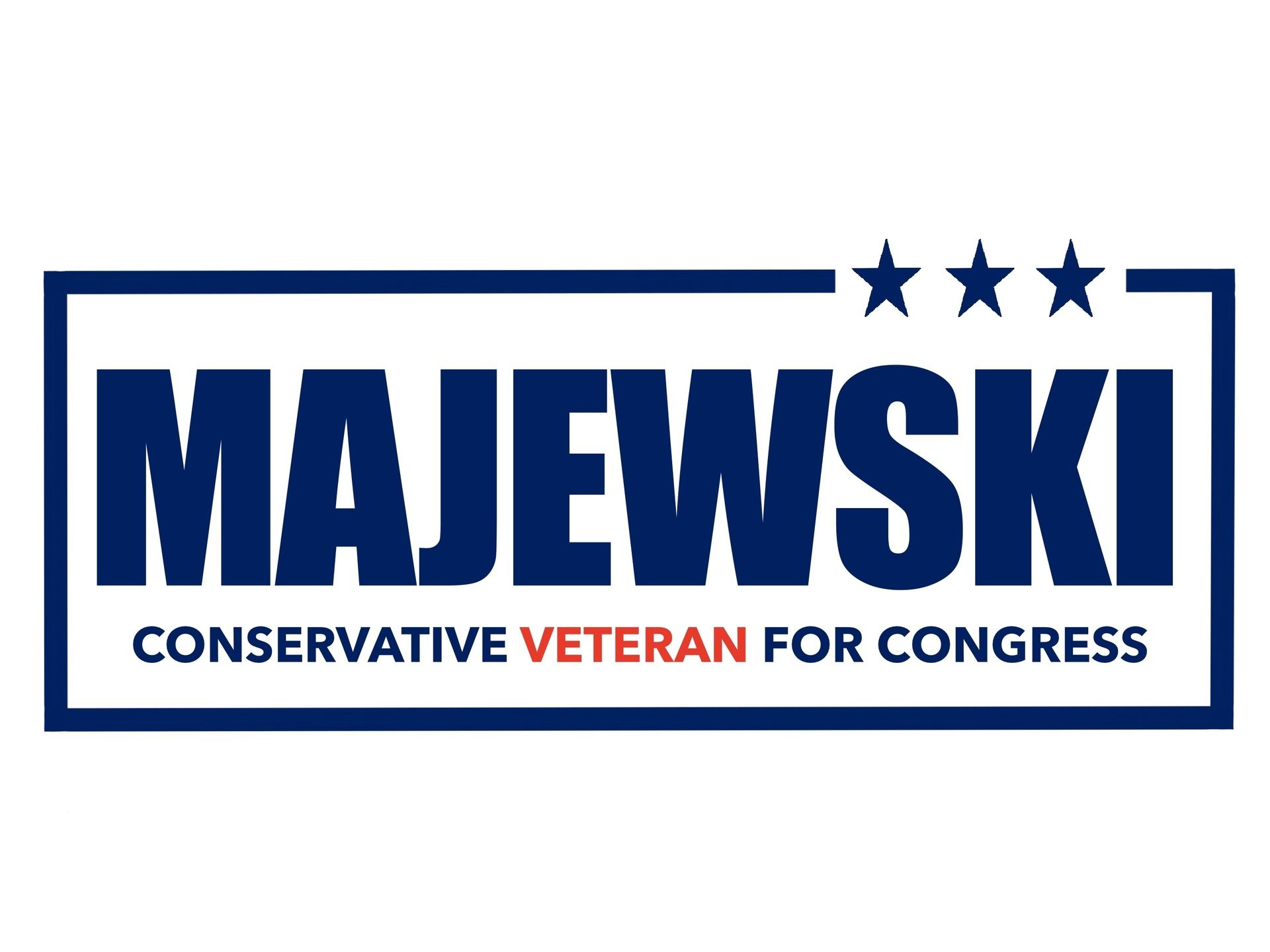 FLIP THE HOUSE
U.S. Veteran J.R. Majewski is running to FIRE Democrat Marcy Kaptur, who's been in Congress 40 YEARS.
Now that Ohio's 9th Congressional District has been redrawn, conservatives have a real shot at flipping this district and firing one of Pelosi's most entrenched liberals.
Please make a contribution to help J.R. Majewski FLIP OH-9.
Donated before using an account?
Login