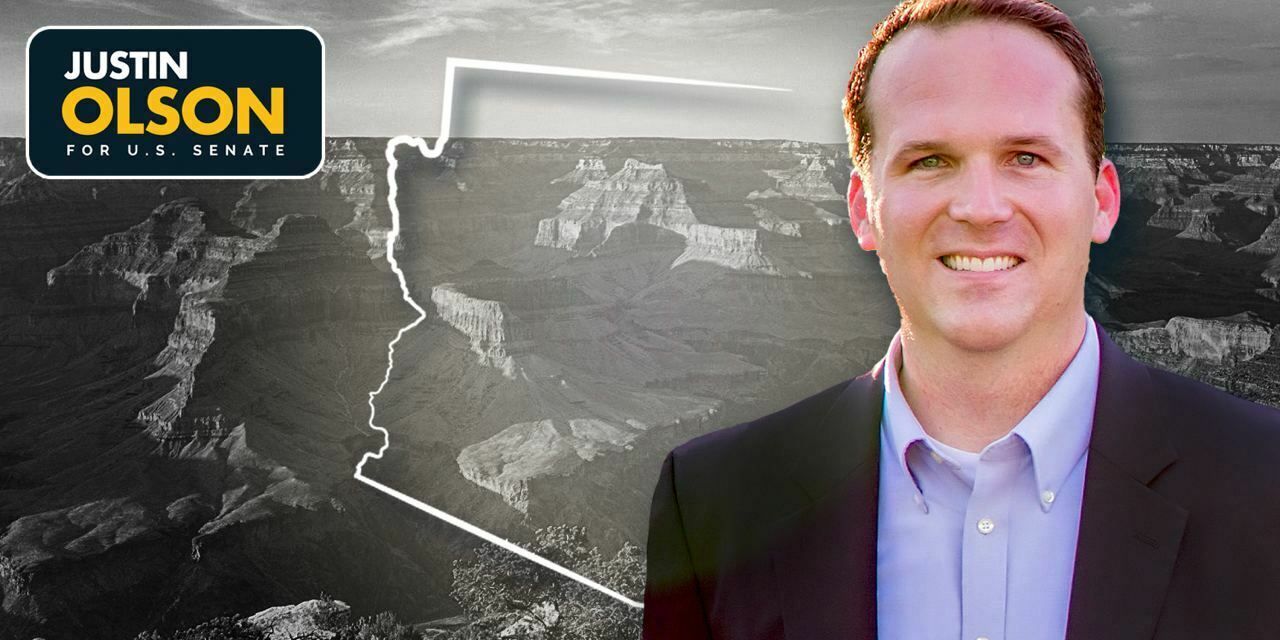 America is now $28 trillion in debt & counting.
If we don't stop this OUTRAGEOUS spending now, we'll bankrupt our children's future.
I fought for & delivered balanced budgets, cut taxes, reduced state debt in Arizona, and proudly served as the former Turning Point USA's Chief Financial Officer.
My legislation defunded Planned Parenthood in Arizona, and I've earned an "A" rating from the NRA for my strong defense of the Second Amendment.
We need strong, conservatives in Washington now more than ever.
Help me FIGHT for our FUTURE.
Donated before using an account?
Login