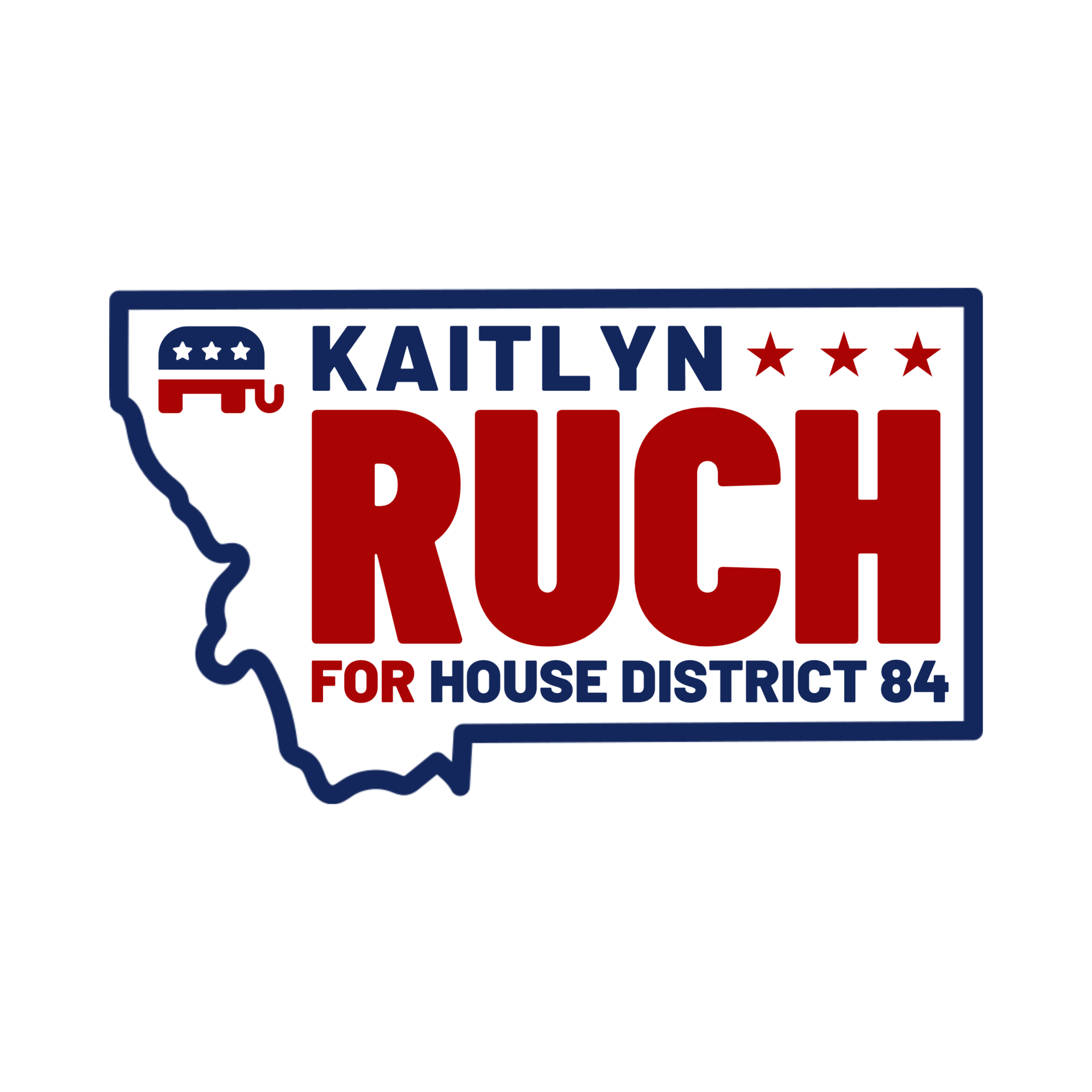 Thank you for supporting my campaign and helping to ensure that House District 84 is the best place for Montanans to live, work, play, and raise a family. 
I need your financial support now more than ever so that we can flip this seat from Blue to Red this November!
Can I count on you to donate today and support our efforts?
- Kaitlyn 
Donated before using an account?
Login