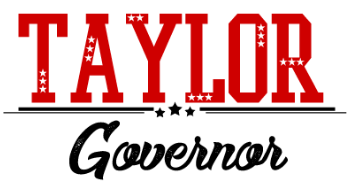 I will put morality over money every single time. Jesus, Guns, and Babies will be at the forefront of my agenda. Elections, Education, and our Economy are a central focus. I have been a public school educator for the past 18 years serving our families and fighting against abuse, neglect, and for the homeless. I am a working, taxpaying Georgian just like you. I am not a politician, but I am sick of not being represented by those elected. Partner with me to ensure conservative values are protected and government overreach is stopped.
Georgia First is America First!
Donate to Kandiss Taylor for Governor today!
Donated before using an account?
Login