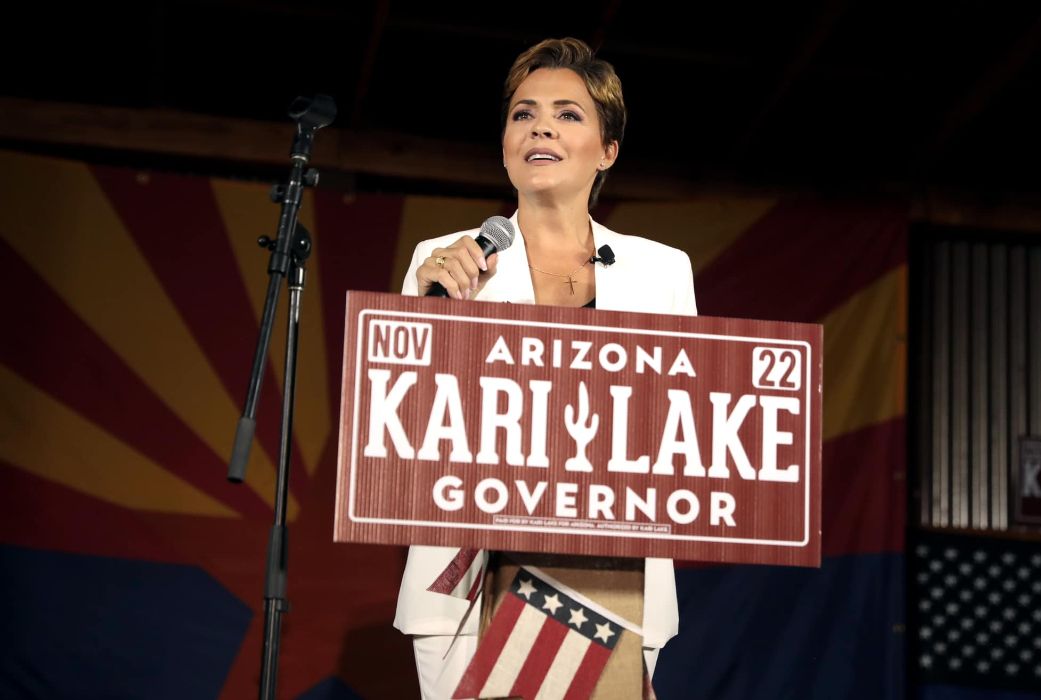 Help Kari fight the well-funded political class! We're at a pivotal time in our state and country, and Arizona needs a Fighter for The People!

The DESTRUCTIVE radical left and the FAKE NEWS are weaponizing their narrative to transform this country & we can't let that happen! 
Donate $10 or More To Save Arizona!
Donated before using an account?
Login