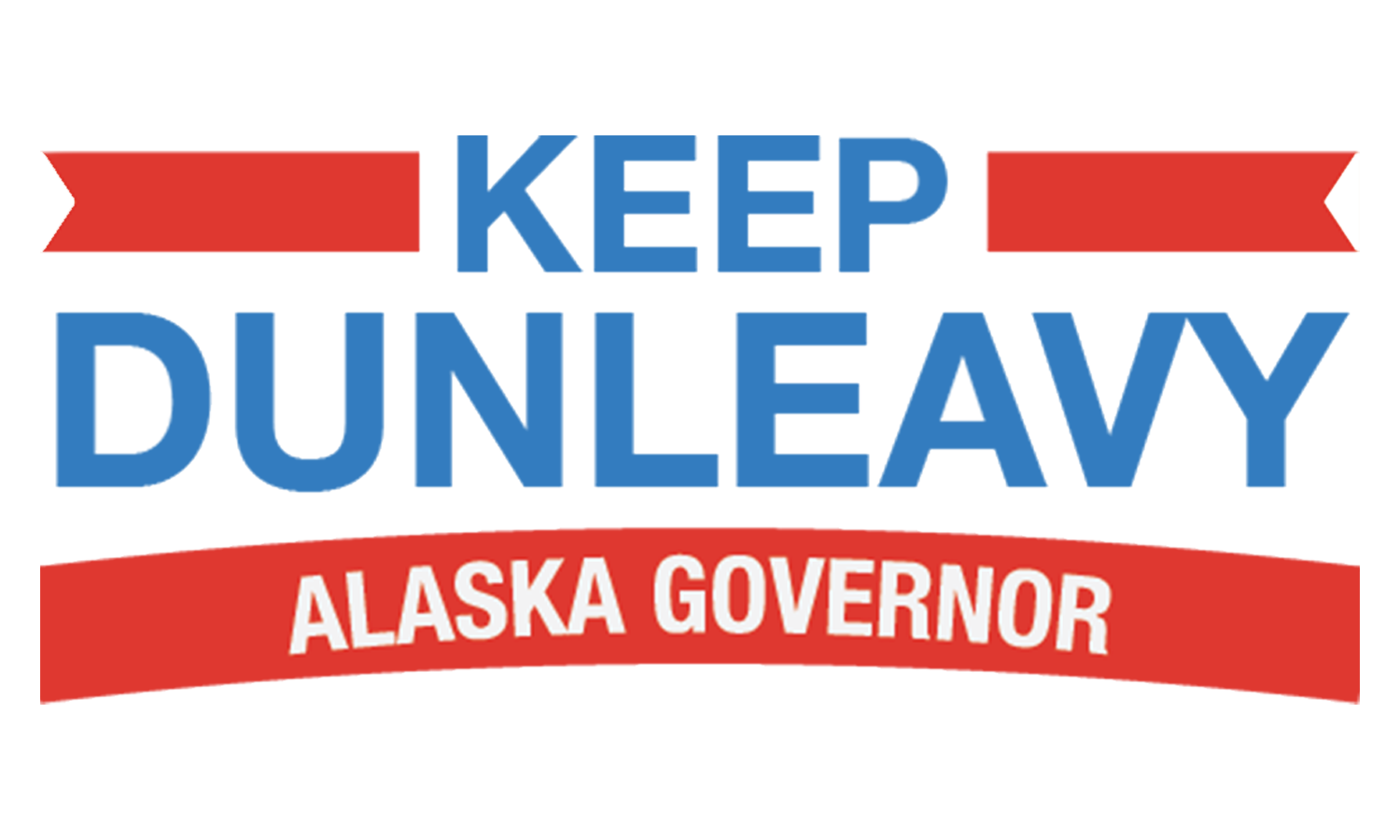 Thank you for adding your name!
Will you also add your name here?  
Governor Dunleavy is up against A LOT.  He now needs your financial help to fight off the recall effort, the Biden administration, special interests, and East Coast elites! 
What can you pitch in today?
Donated before using an account?
Login