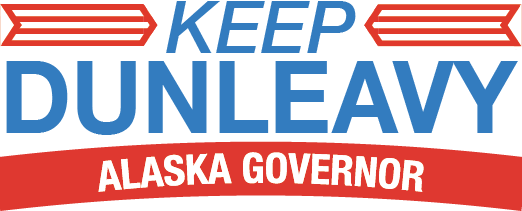 Mike Dunleavy is under attack. He has worked tirelessly to combat COVID-19 and ensure Alaskans were protected - both physically and financially - without implementing a lockdown.
Under his Administration, Alaska is open for business and currently is leading the nation in vaccine distribution. Crime is declining, and jobs are beginning to grow. 
Unafraid to stand up to the burdensome regulators at both the federal and state levels, Dunleavy now faces retaliation by the special interests in the form of a recall.
Help Mike stand up for all Alaskans. Join the fight today!
Donated before using an account?
Login