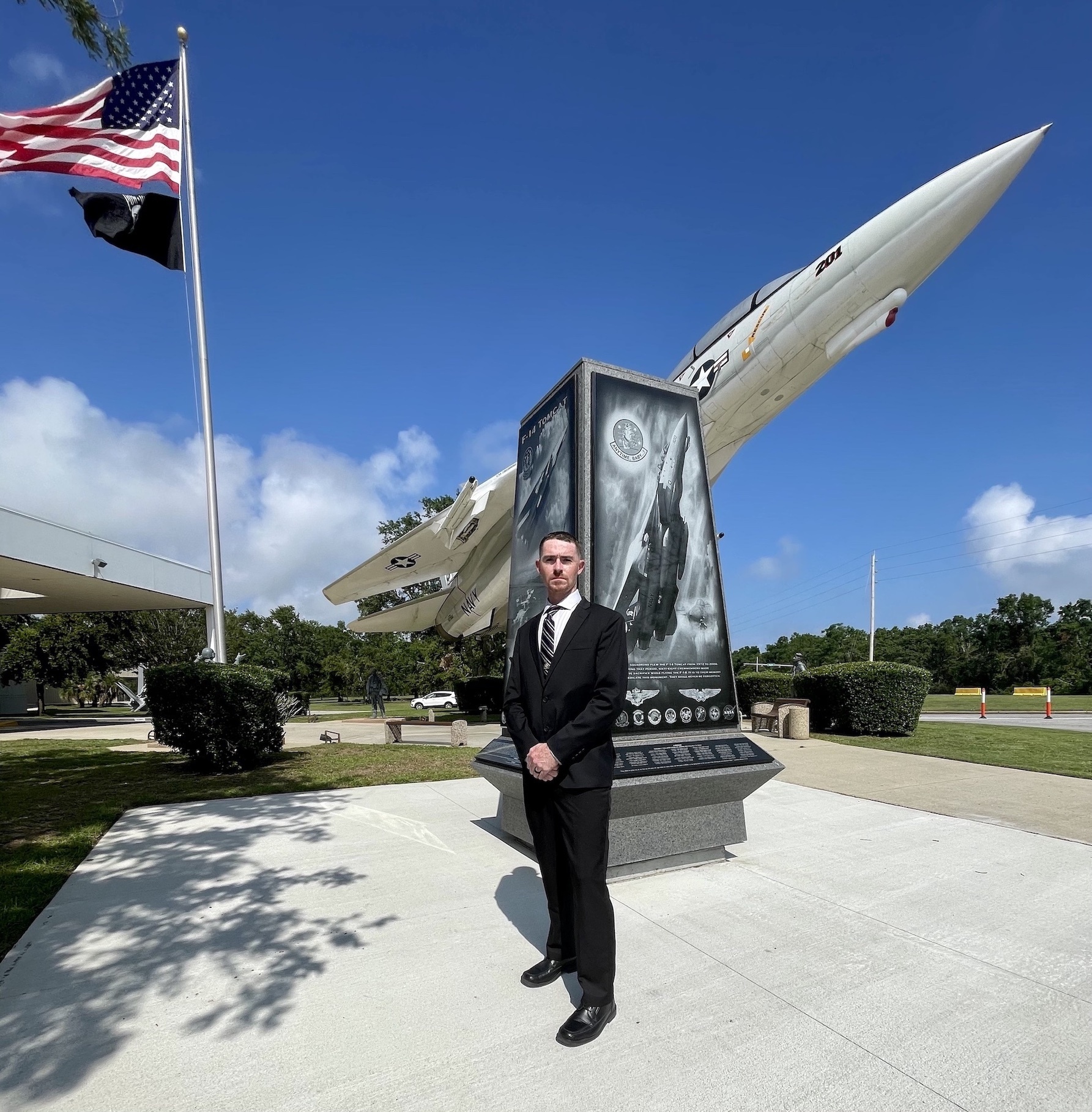 My Name is Jeremy Kelly a U.S. Marine Corps Veteran of OIF & OEF. Married 10 years to my wife who is Active duty U.S. Navy and father to 3 Amazing children.
We need to Purge the House from all the Failure of Leadership to Adequately Represent the districts and communities that they are supposed to stand and be the Voice for! Rather then touring the country acting like a celeberity on the hardworking tax payers dime. We need to rebuild the GOP with America First Minded Conservatives. 
Please make me Your Voice and help me by making a contribution thus Engraving Your Founding Membership with Jeremy Kelly's campaign for The America & The Peoples Voice First veteran to Congress!
Donated before using an account?
Login