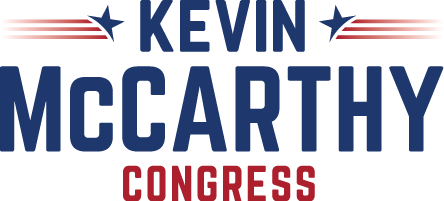 We made a Commitment to America – a commitment to YOU – when we asked for your vote. Now, we are delivering.
Would you consider chipping in $10, $25, or $50 to help House Republicans keep delivering on our commitments to America?
CHIP IN NOW:
Donated before using an account?
Login