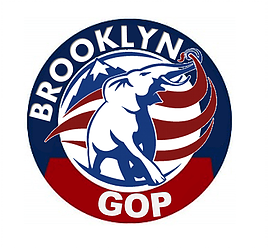 Thank you for supporting the Brooklyn Republican Party! We are dedicated to supporting Republican candidates and initiatives across our borough. Since our founding, we have served as a pillar in the Brooklyn community for positive outreach and influential change.
Every dollar makes a difference! We thank you for your support and belief in our efforts.
Donated before using an account?
Login