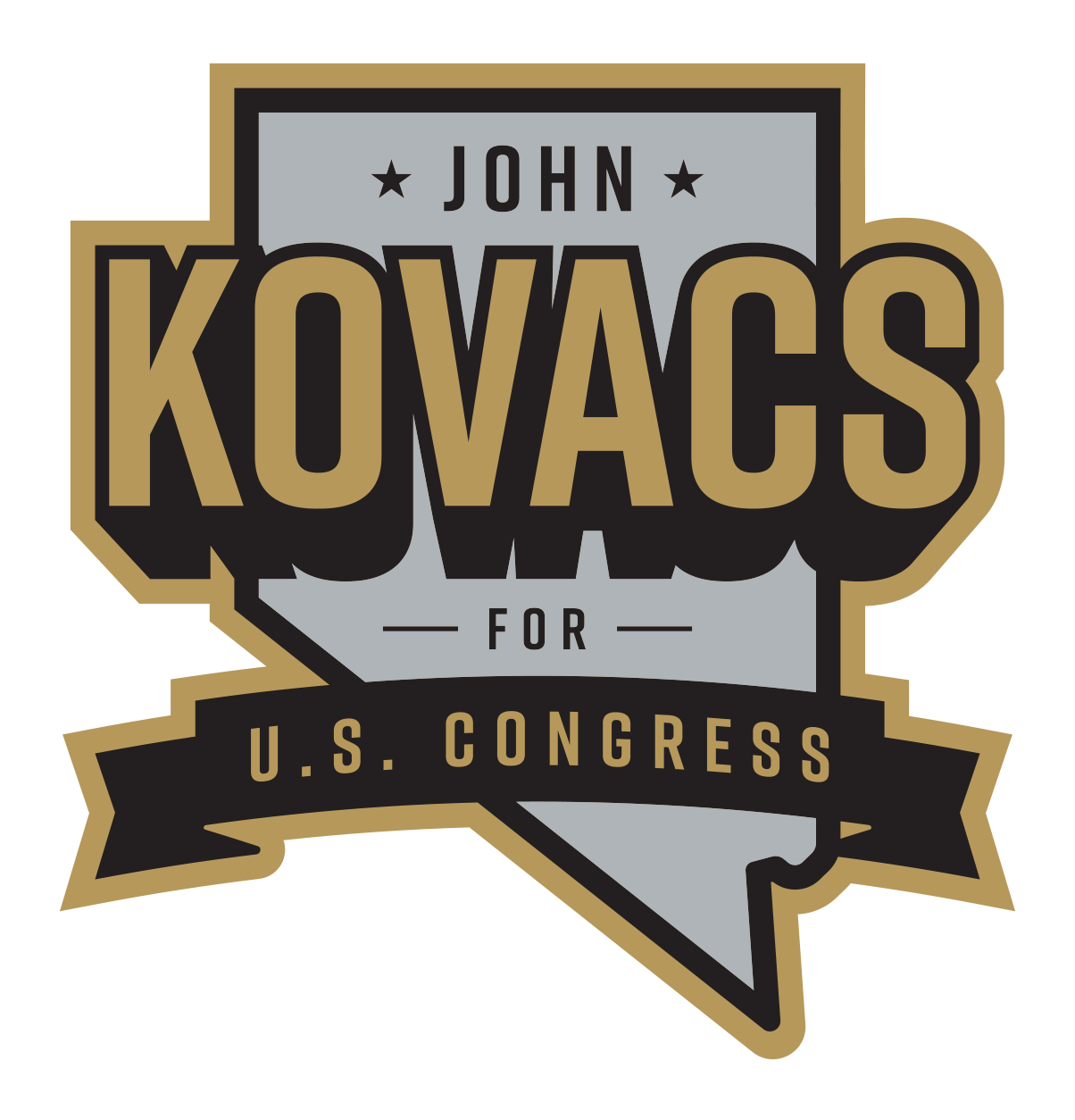 John Kovacs is a small business owner and an award-winning contractor who will deliver concrete solutions to the issues facing the residents of Nevada's 3rd Congressional District. John will work to stop the flow of illegal immigration, deadly drugs, and human trafficking across our southern border; defend the police so they can keep our communities safe; eliminate the indoctrination of our kids with racist Critical Race Theory; fight for low taxes and fiscal responsibility; and ensure we have Voter ID and election laws that make it easy to vote but hard to cheat.
John will work tirelessly to take on the tough issues and get the job done. Donate now to help him take back CD-3 from radical leftist Susan "Susie" Lee and the House majority from Nancy Pelosi! 
Donated before using an account?
Login