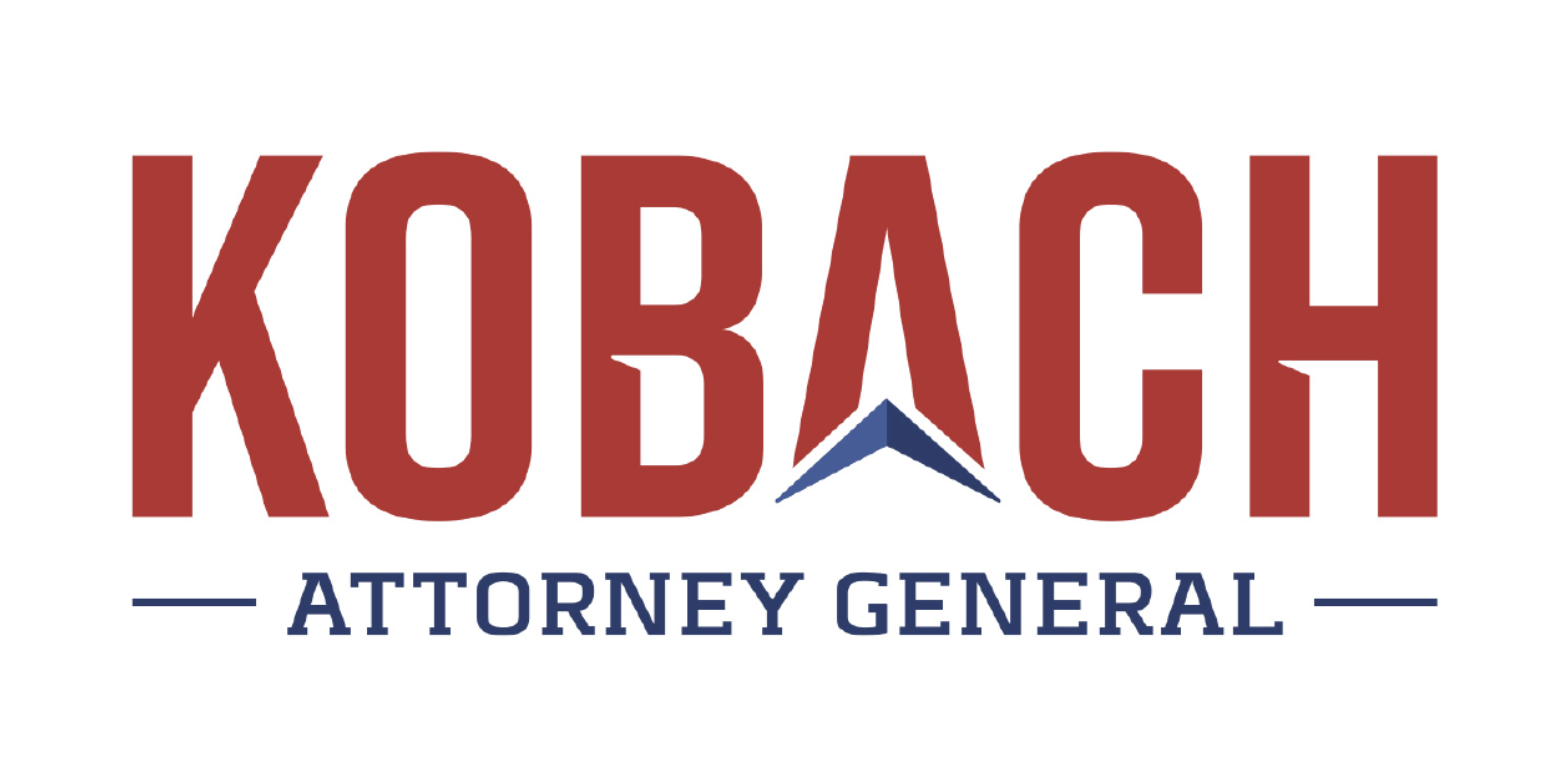 CONTRIBUTE TODAY!
Support the frontrunner for Kansas Attorney General with a contribution today!
Conservative heavyweights Senator Ted Cruz and former Attorney General John Ashcroft endorse Kris Kobach for Kansas Attorney General.
KEEP THE MOMENTUM GOING!
Use this form to contribute securely online, or send a check made out to Kris Kobach for Attorney General to:
Kris Kobach for Attorney General
P.O. Box 3496 
Salina, KS 67402-3496
Thank you for your support!

Donated before using an account?
Login