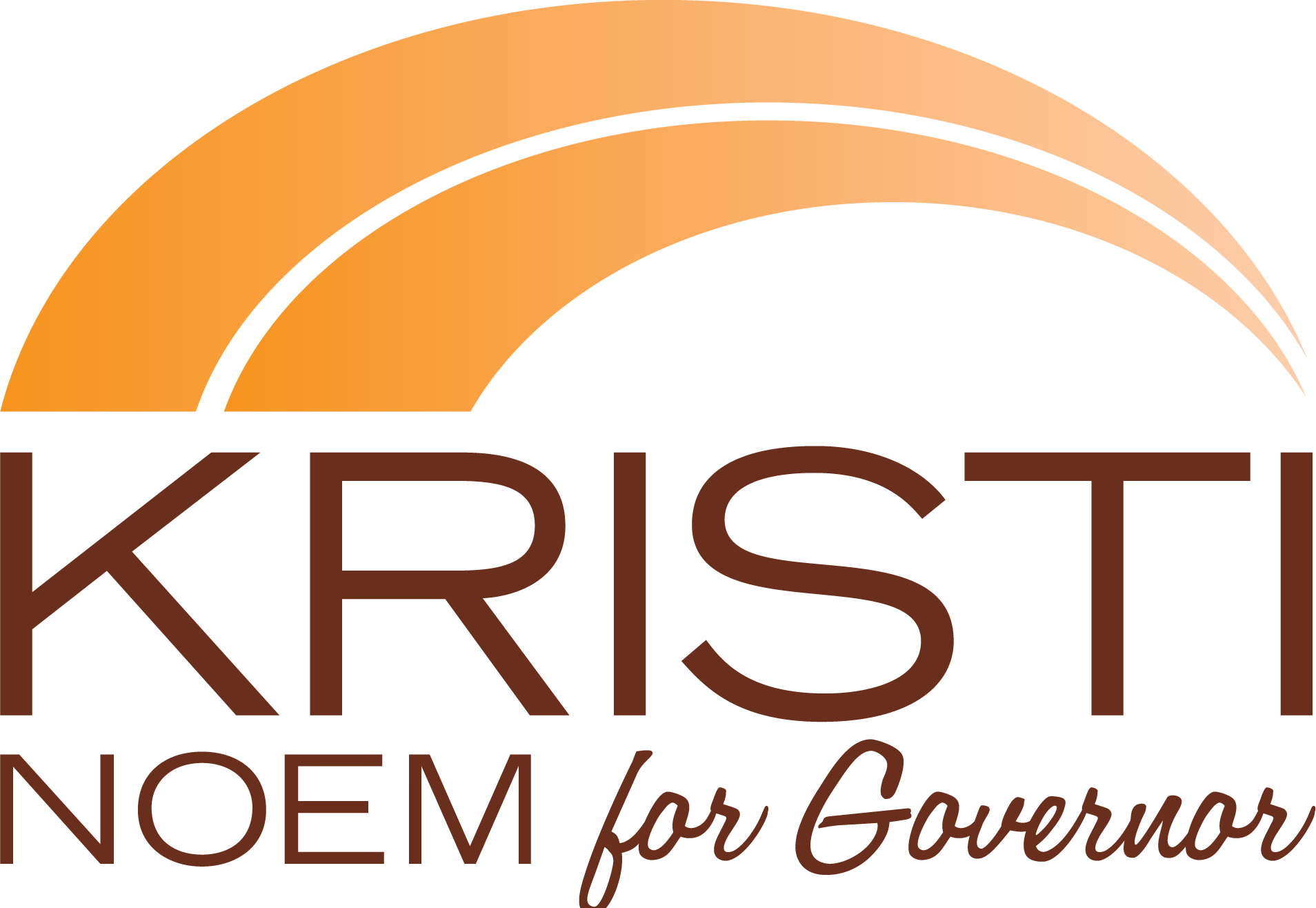 This election isn't over yet.
President Trump needs our support while the far-left Dems declare a victory for Biden before all the votes are counted. 
Please help us bring it home for the president! 
Will you please chip in what you can right now to show President Trump that he has our continued support for the fight of his life?
Donated before using an account?
Login