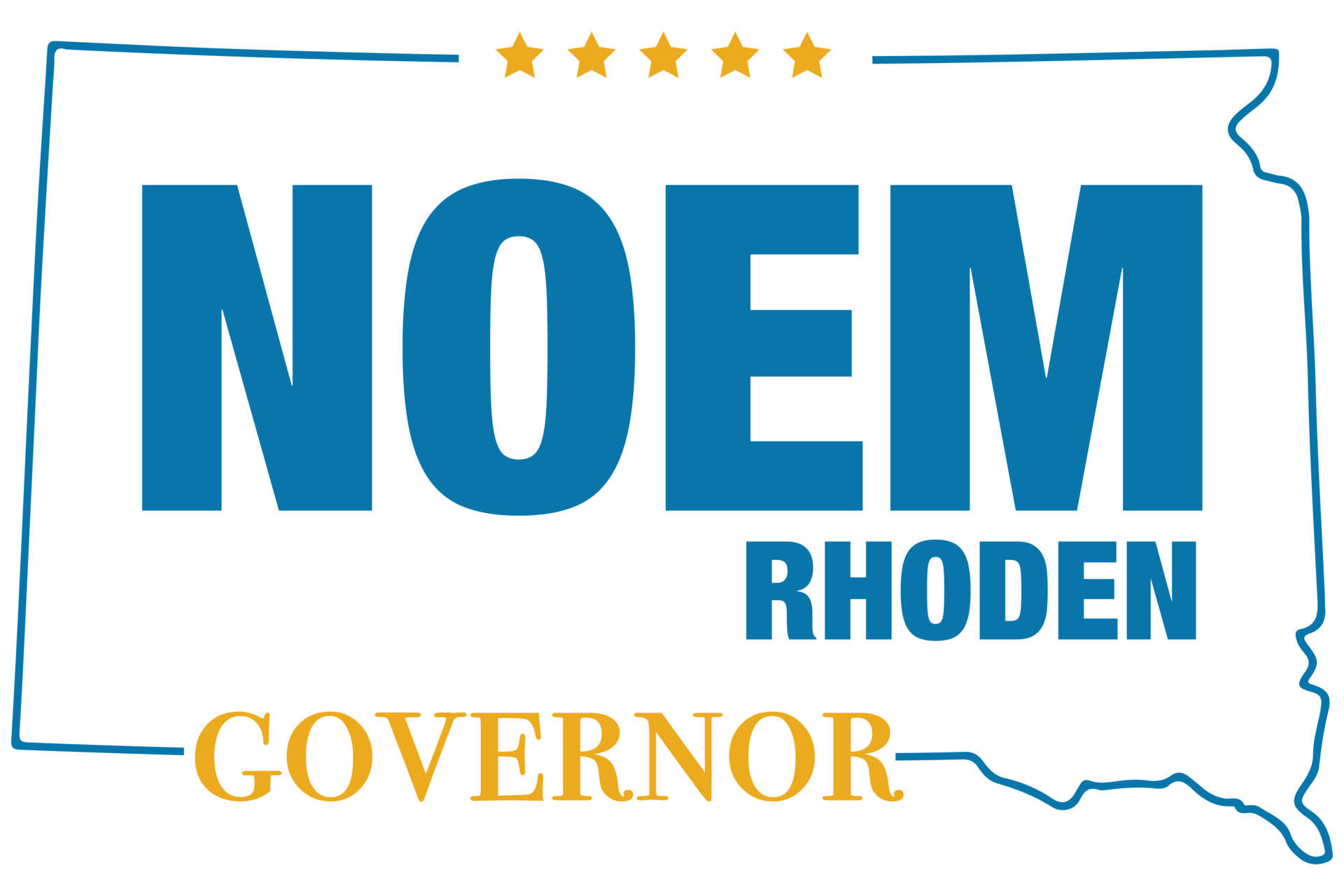 AMERICA NEEDS CONSERVATIVES.

President Biden campaigned on "unity" but on Day One, teamed up with the radical Left to begin canceling the America First agenda.
Conservatives must continue the fight for our history and culture, more American jobs, and a government that understand who it works for.

Stand with me by making a donation today.

Donated before using an account?
Login