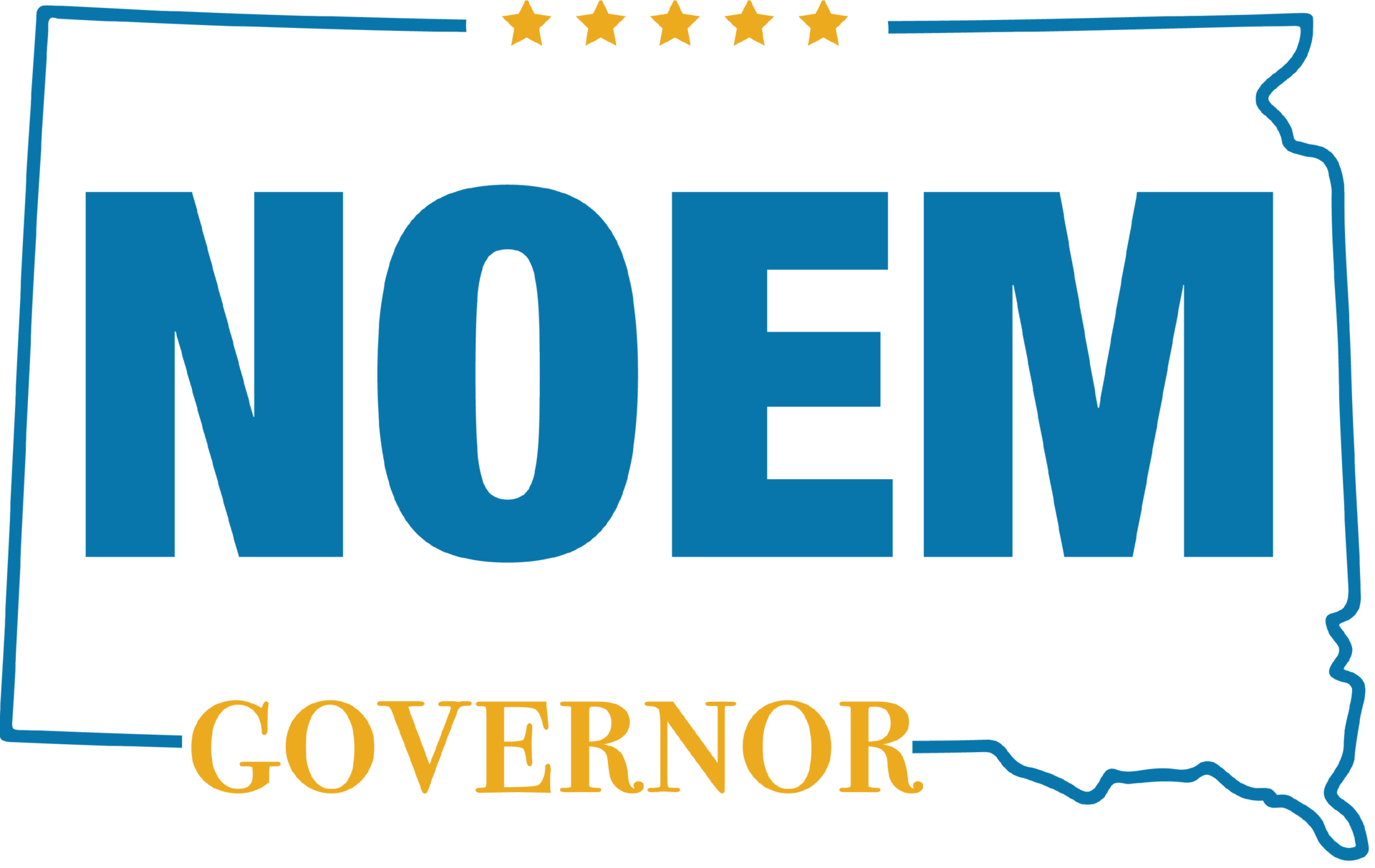 South Dakota is showing America how it's done! As Governor, I've spearheaded conservative policies that have made our economy #1 in the nation, protected life and the 2nd Amendment, defended parental rights, and our tourism industry is soaring.
I will NEVER stop fighting for freedom, our culture and our history…And I'll never give in to Big-Government bureaucrats who want to strip it ALLL AWAY!

Stand with me in the FIGHT by donating TODAY!

Donated before using an account?
Login