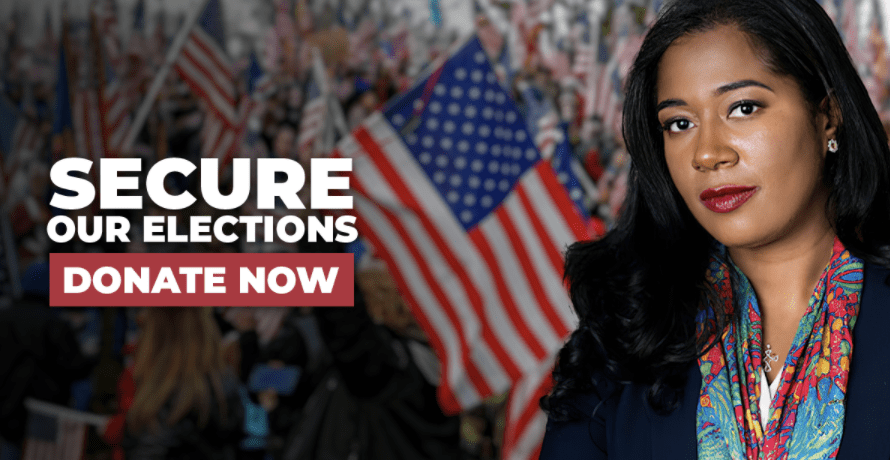 WE MUST SECURE OUR ELECTIONS AND STOP THE FRAUD NOW!
It's time for someone to run the Michigan Secretary of State's office with integrity.
Donate now to ensure Michigan secures our elections for the next cycle.
I have an important deadline that ends at the end of this month and I must reach my goals to oust the progressive socialist left. Please help me get there by donating.
Thank you! --Kristina Karamo
Donated before using an account?
Login