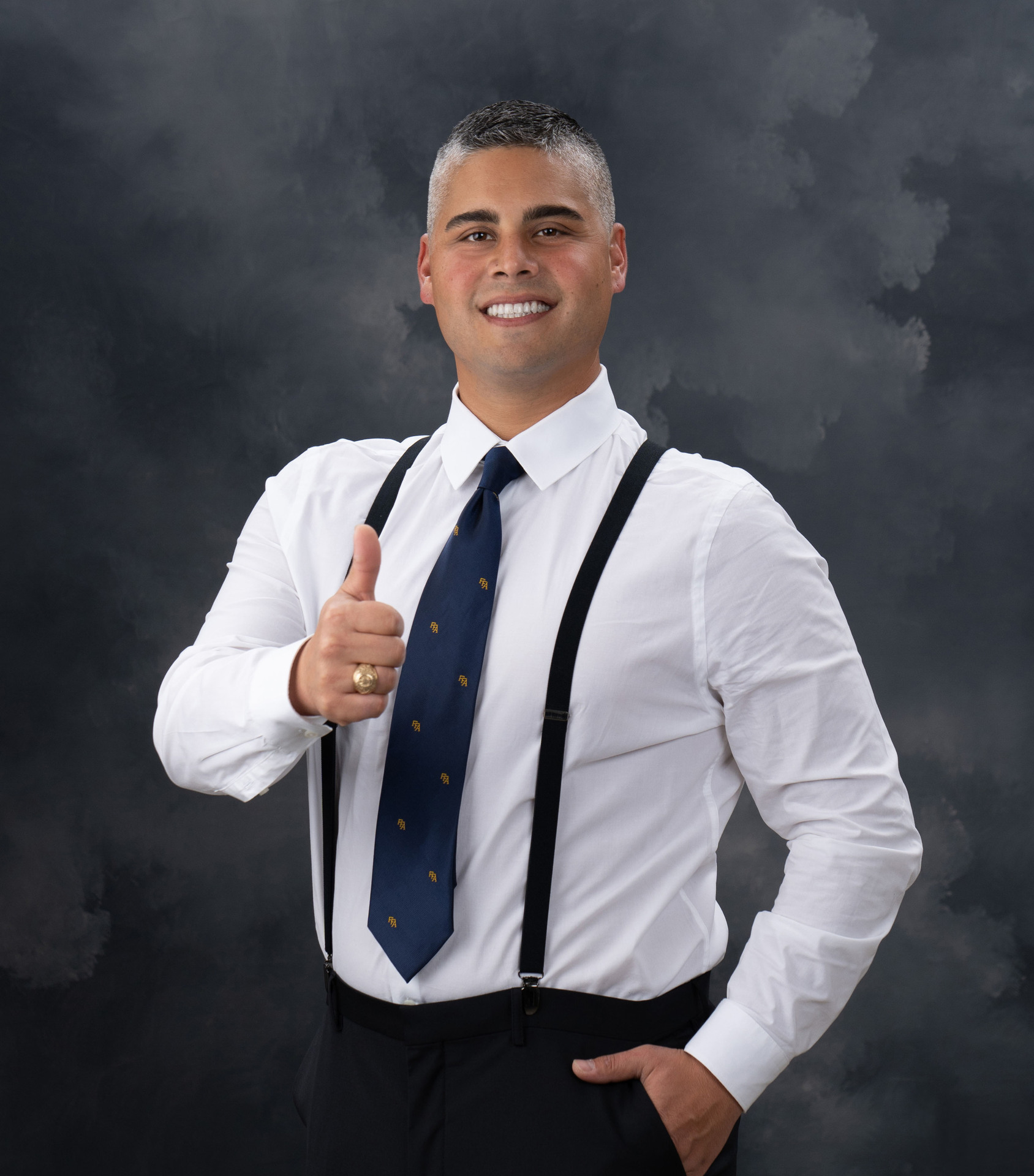 The future of South Texas has never been so bright...RED! 
Join Kunkle for Congress in this crucial election to change the political landscape and ensure freedom, liberty, and prosperity for the citizens of Texas's 34th Congressional District.
Kunkle for Congress stands for:
Pro-Border Security
Pro-Life Policies
Pro-Choice Education
Pro-Business Policies
Pro-Texas Soil and Waters
With the entire world watching the birth of private space exploration right in our own backyard, the world also watches the humanitarian crisis our border has become at the expense of our tax paying citizens.
Even now, our citizens are dealing with not only the flooding of our lands but a flood of illegal aliens putting a strain on our medical, education, and law enforcement systems.
Support us today to fight for people of the Laguna Madre District 34 as we embark on an unprecedented journey in stewardship of our lands, securing our border for our posterity, and space expoloration for all of the world to see.  
South Texas's Congressional District-34 is already on the map. Let's make sure America sees who we truly are. 
Donated before using an account?
Login