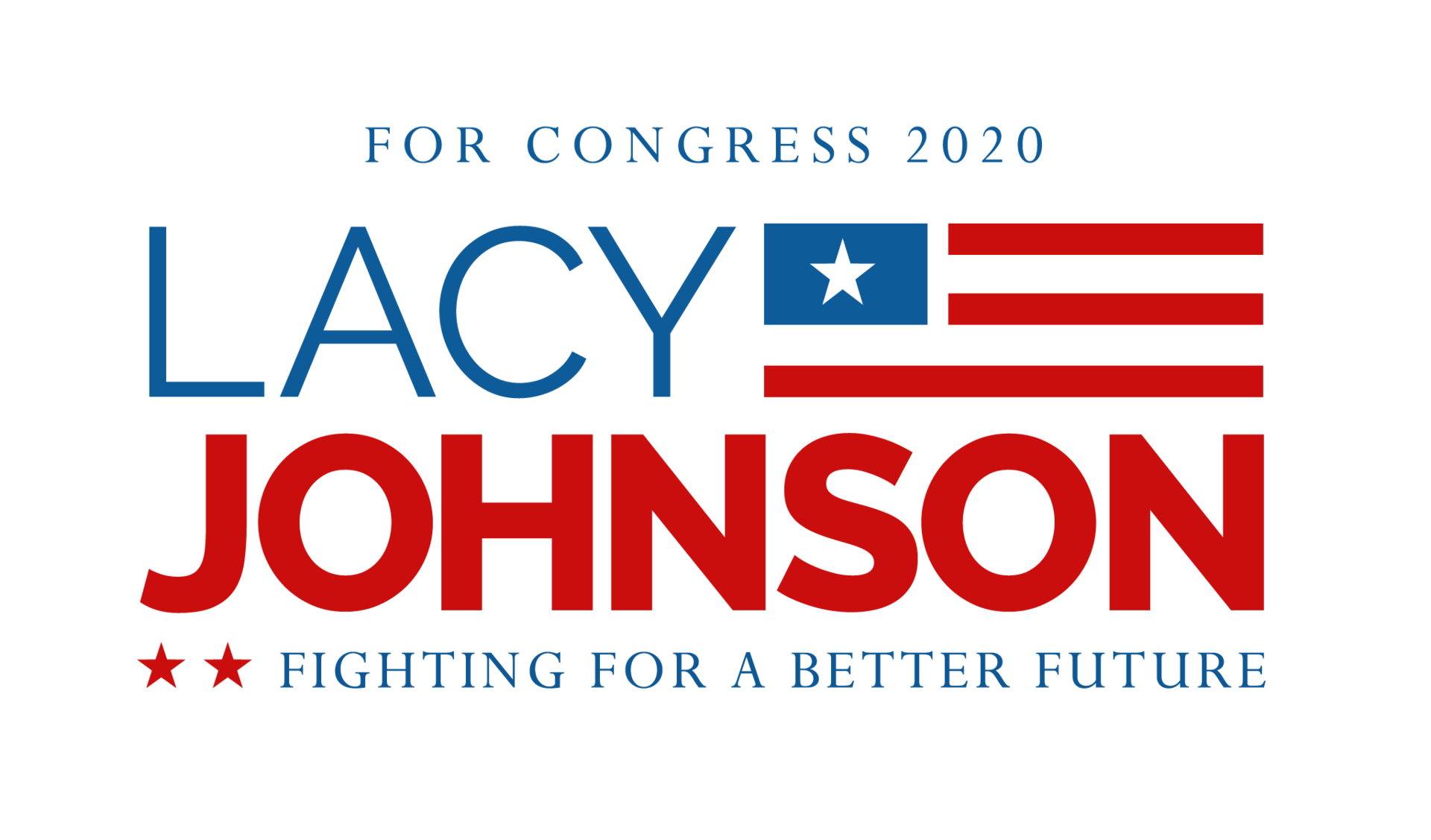 MAKE ILHAN OMAR'S FIRST TERM
HER LAST TERM
Radical Left-wing policies have failed major American cities for far too long.
Ilhan Omar's first term in Congress has been plagued by numerous scandals, campaign finance corruption, and a virulent hate for Israel.
Lacy Johnson is the only candidate that has what it takes to beat Ilhan Omar. 
Contribute to Lacy Johnson for Congress today to defeat Ilhan Omar and bring sanity back to Congress.
Donated before using an account?
Login