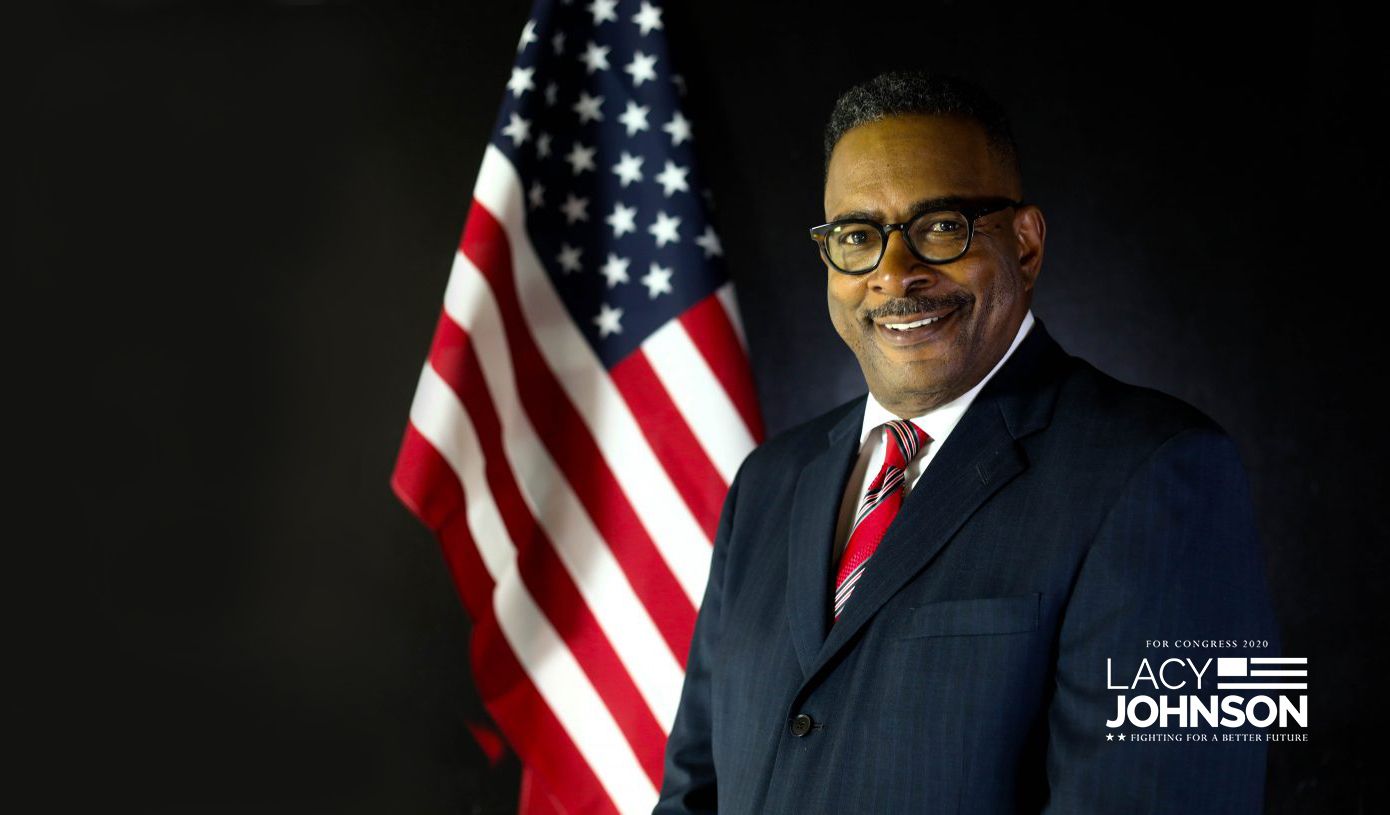 OFFICIAL PETITION
LETTER TO SPEAKER PELOSI DEMANDING THE EXPULSION OF REP. ILHAN OMAR
Signed letters to be delivered to Speaker Pelosi  
--
I'm Lacy Johnson . I'm the black Conservative that is running against Ilhan Omar. Please sign my petition below to expel her from Congress. 
Speaker Pelosi,
I, the undersigned, am personally disgusted by the continued presence of Rep. Ilhan Omar in Congress.
Her belittling of the attacks by radical Islamic Terrorists on 9/11 as "some people did something" is a disqualifying breach of her oath of office.
Rep. Omar has repeatedly made virulently anti-Semitic remarks throughout the halls of Congress. She has called Jewish members of the Trump administration "White Nationalists". She has written letters to Judges asking for leniency for convicted ISIS terrorists. And now she is belittling 9/11.
I hereby demand you remove Rep. Ilhan Omar from the Foreign Affairs Committee and expel her from Congress immediately.
Signed,