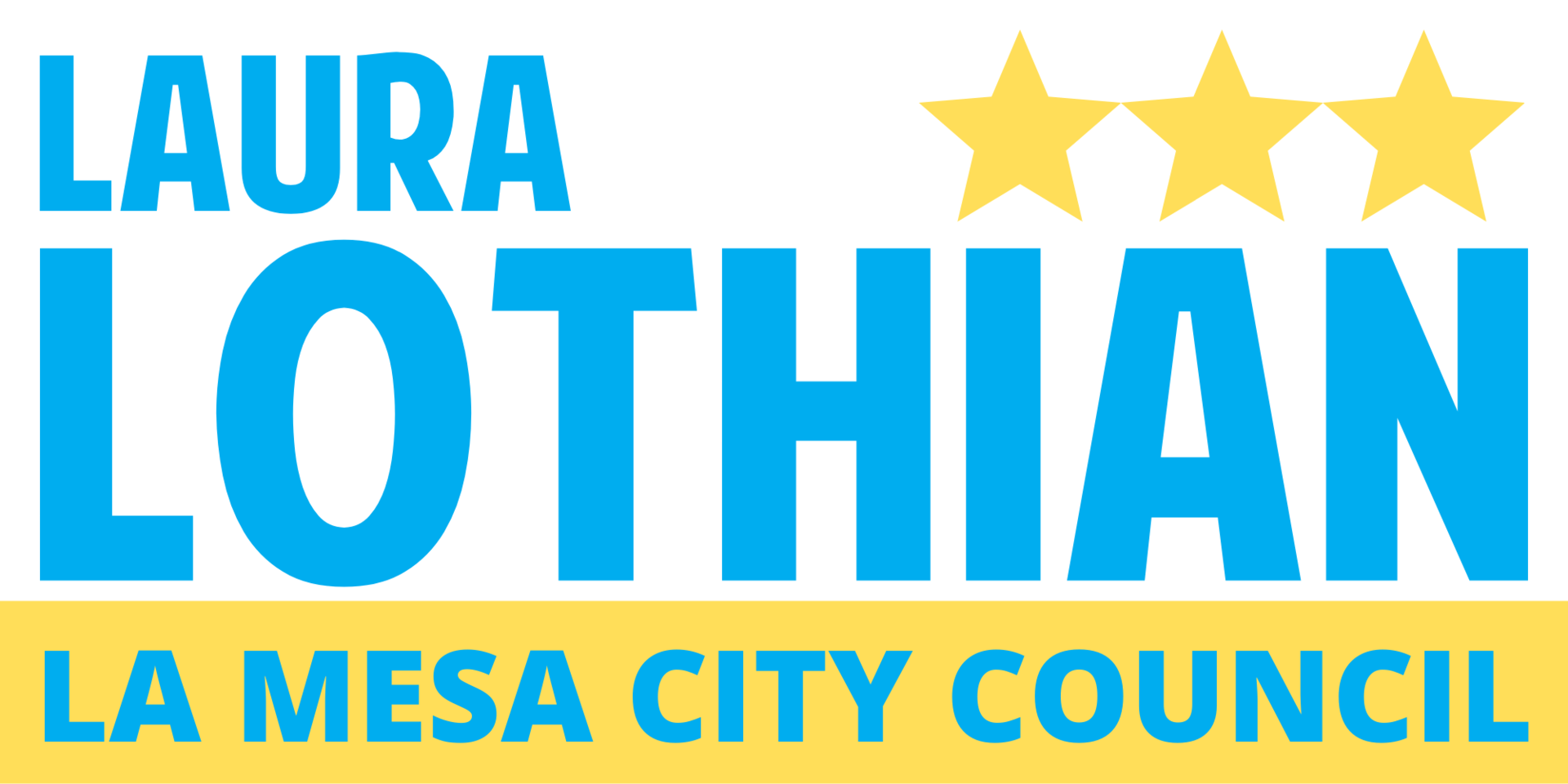 My priorities for La Mesa are your priorities:   
Promote Jobs & Opportunity – No one has been hit harder by the pandemic and government overreach than our small businesses. As your next Council Member, I will fight any new regulations or effort to lockdown our businesses. 
Fight New Taxes – SANDAG plans to track your mileage and tax you for every mile you drive. I'll fight for your right to drive, your right to privacy, and against authoritarian track and tax policies.   
Support Law Enforcement – The brave men and women in law enforcement deserve our support. I'll fight to ensure our law enforcement professionals have the resources they need to protect our neighborhoods. 
Will you join me in the fight for a better La Mesa?
Donated before using an account?
Login