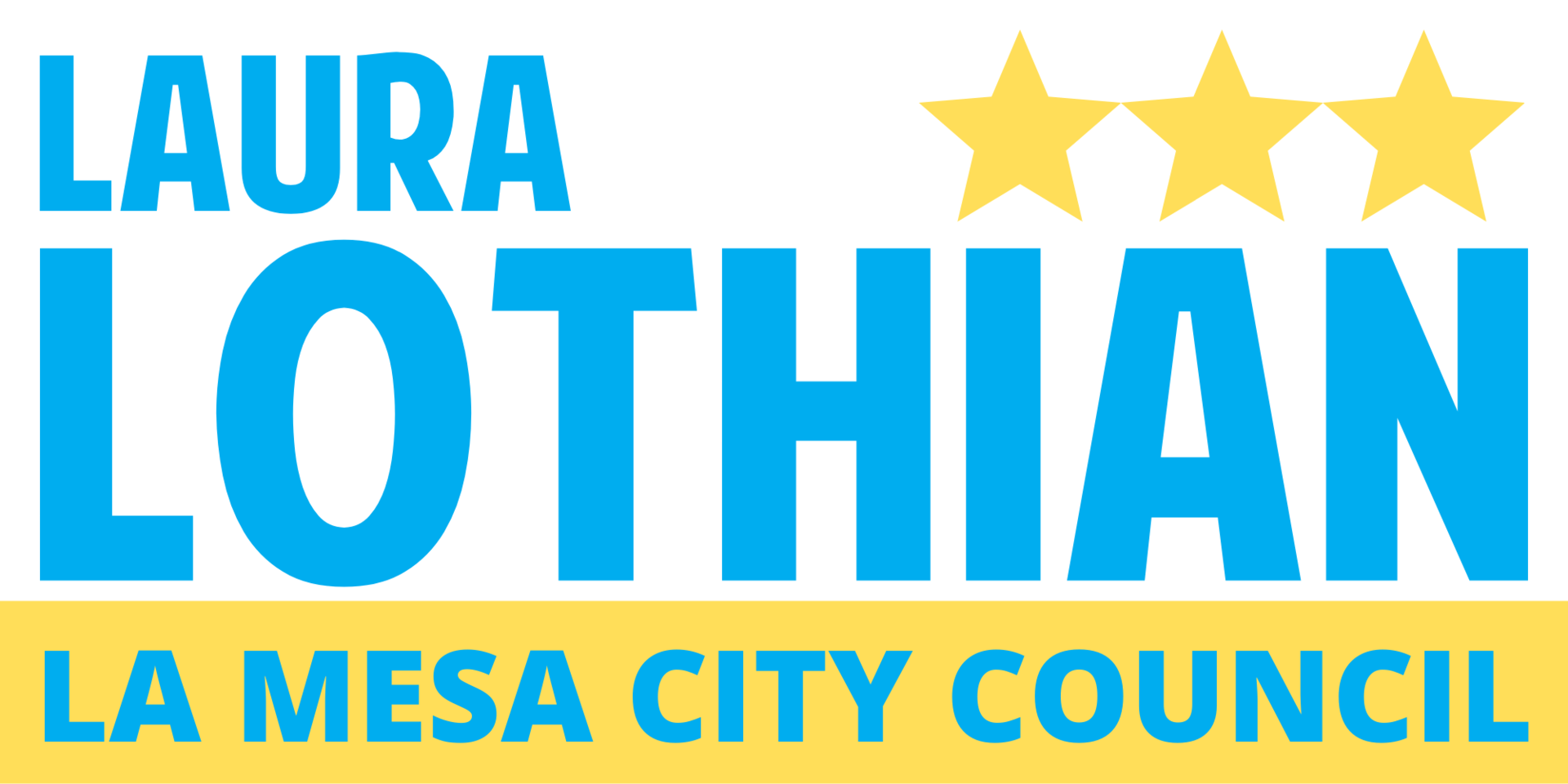 My priorities for La Mesa are your priorities:   
Promote Jobs & Opportunity – On the City Council, let's cut regulations and unfair mandates that destroy jobs and the entrepreneurial spirit.
Fight New Taxes – SANDAG plans to track your mileage and tax you for every mile you drive. I have been fighting for your right to drive, your right to privacy, and against authoritarian track and tax policies.   
Support Law Enforcement – The brave men and women in law enforcement deserve our support. Multiple times I have voted to fight to ensure our law enforcement professionals have the resources they need to protect our neighborhoods. 
Will you join me in the fight for a better La Mesa?
Donated before using an account?
Login