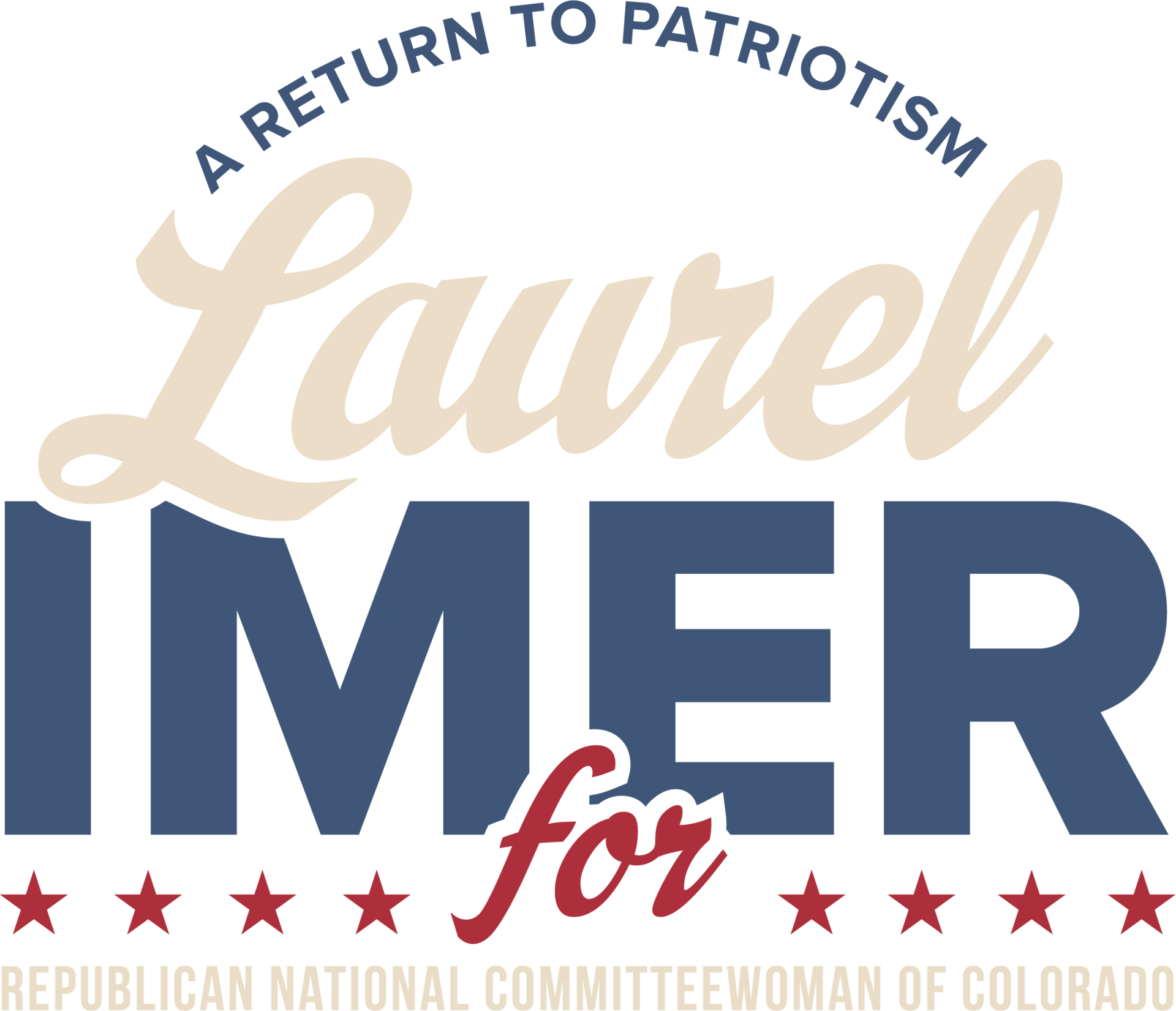 Donate TODAY to help Laurel Imer WIN in Colorado!
For years the RNC has been going in the wrong direction and it is time for new leadership at the national level from Colorado.
Join Laurel today in her fight to Return the Republican National Committee to Patriotism.
Let's send a grassroots, America First leader to the Republican National Committee.
Support Laurel Imer for Republican National Committeewoman of Colorado today!
Donated before using an account?
Login