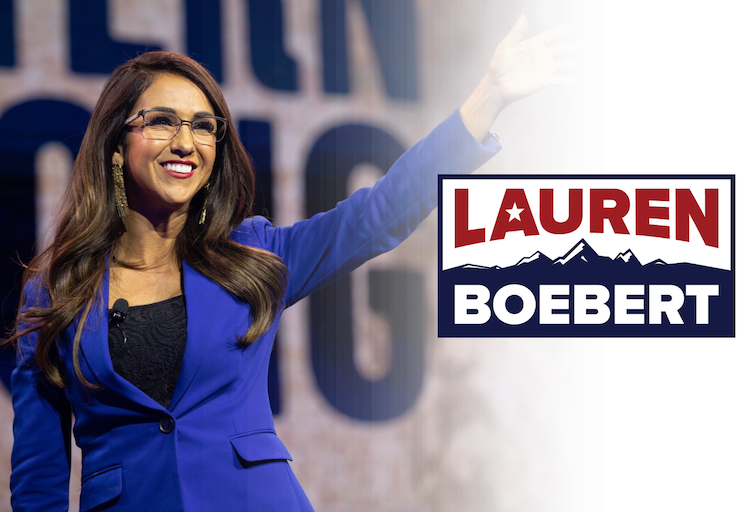 FIGHT BACK!
The Democrats and left-wing media can't stand that we've made the House more accountable to YOU.
But after I won my race by just 546 votes, they think this is their chance to run me out of town.
Please make a contribution to help me DEFEND my toss-up seat as I continue to hold the line in our razor-thin majority.
Donate Below >>
Donated before using an account?
Login