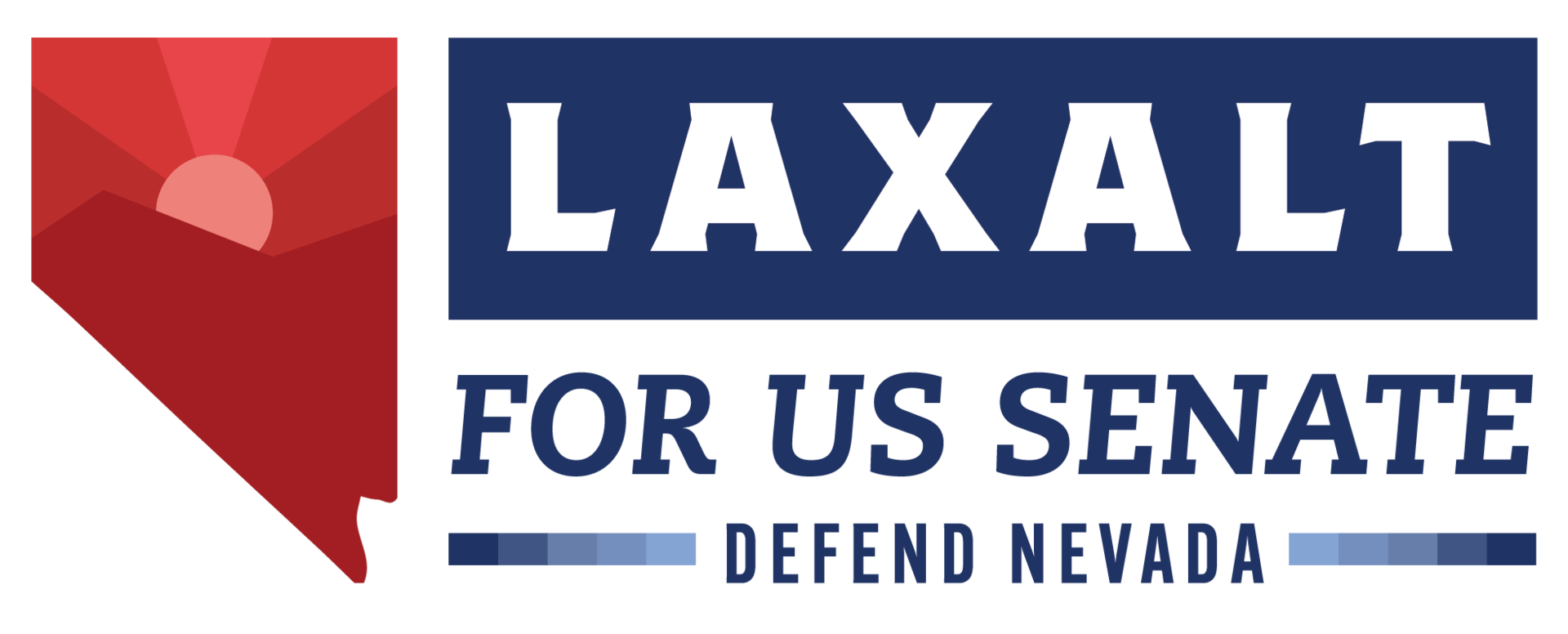 Adam Laxalt is endorsed by President Trump!
"Adam Laxalt is running for Senate in Nevada to defeat Harry Reid's, Chuck Schumer's, and Nancy Pelosi's handpicked successor, and win an America First majority in the U.S. Senate...Adam has my Complete and Total Endorsement!" - President Donald J. Trump
Will you join him in supporting Adam's campaign TODAY?
Donated before using an account?
Login