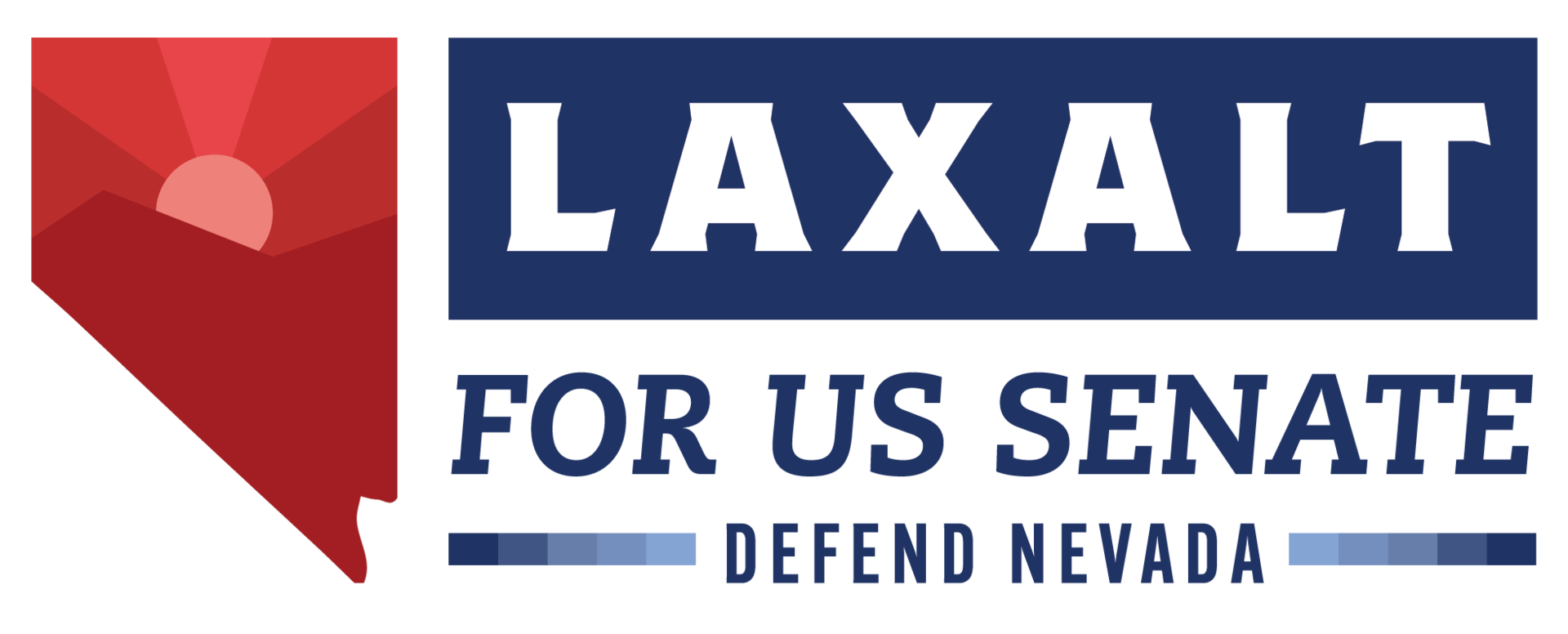 Adam Laxalt is running in for U.S. Senate in Nevada - the #1 battleground race in America! 
After 9/11, Adam volunteered to serve in the Navy and he served in Iraq during the surge. As Attorney General of Nevada, he fought for our Constitution and the American way of life.
Adam Laxalt is the conservative fighter who can beat Democrat Catherine Cortez Masto and FLIP the Senate.
DONATE NOW
Donated before using an account?
Login