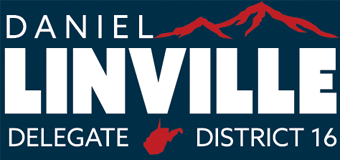 It is Morning Again in West Virginia!
As we bring in new investment, new jobs, and new opportunities, Daniel Linville will work tirelessly for everyone in Cabell and Lincoln counties to improve our community. The fate of our state is in your hands.
Our Goals
Better Jobs

Better Pay

Better Roads

Better 

Accountability In Government
High Technology Infastructure
Donated before using an account?
Login