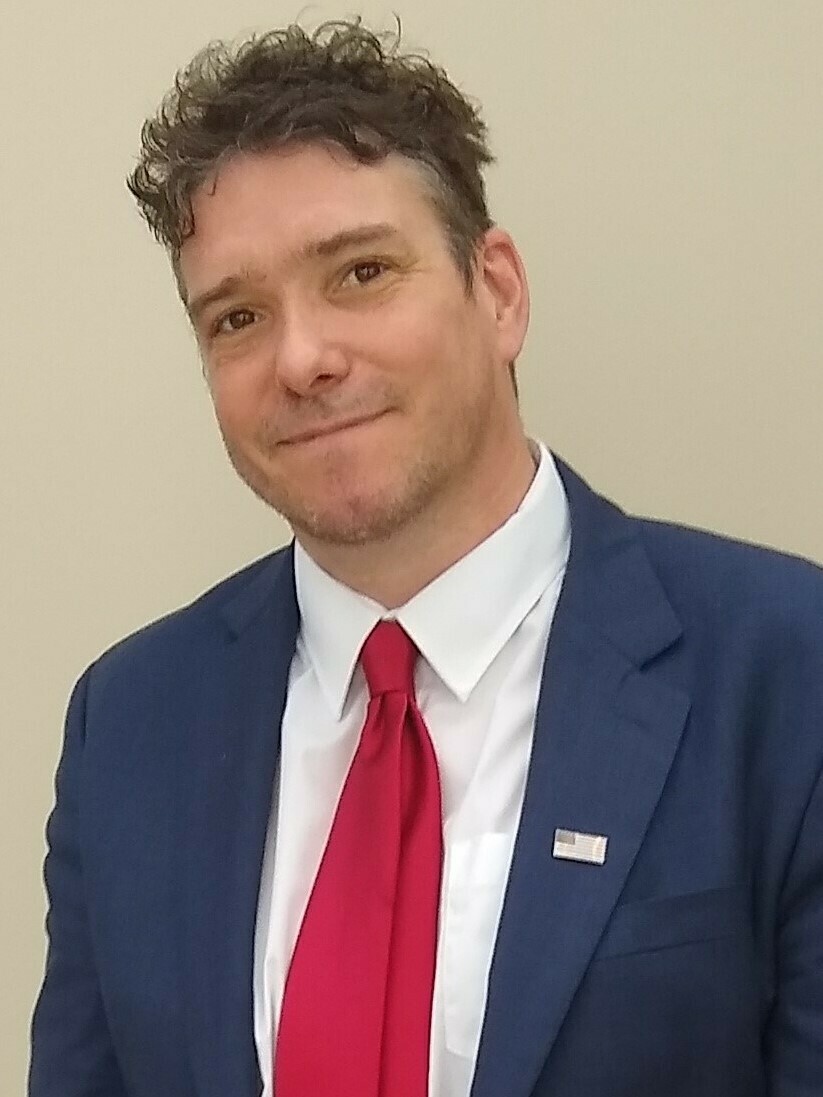 Greg Lirette here,
I am a conservative running for Orleans Parish Assessor but cannot do it without your help.
My platform includes the following:
End favoritism from my office and help end Orleans political machine

Ensure complete transparency

Provide excellent customer service!

Provide accurate "likely sales price" assessments for properties to include short term rentals aka "Air B&B" where the homeowner does not also reside.

Bring Orleans Assessor into this century regarding technology.

Ensure computer systems meet security standards to prevent and eliminate ransomware and other attacks.
If you rather donate by check:
Lirette for Assessor
PO Box 15000 
New Orleans, LA 70115
Thank you so very much! Let's take back our city.
Donated before using an account?
Login