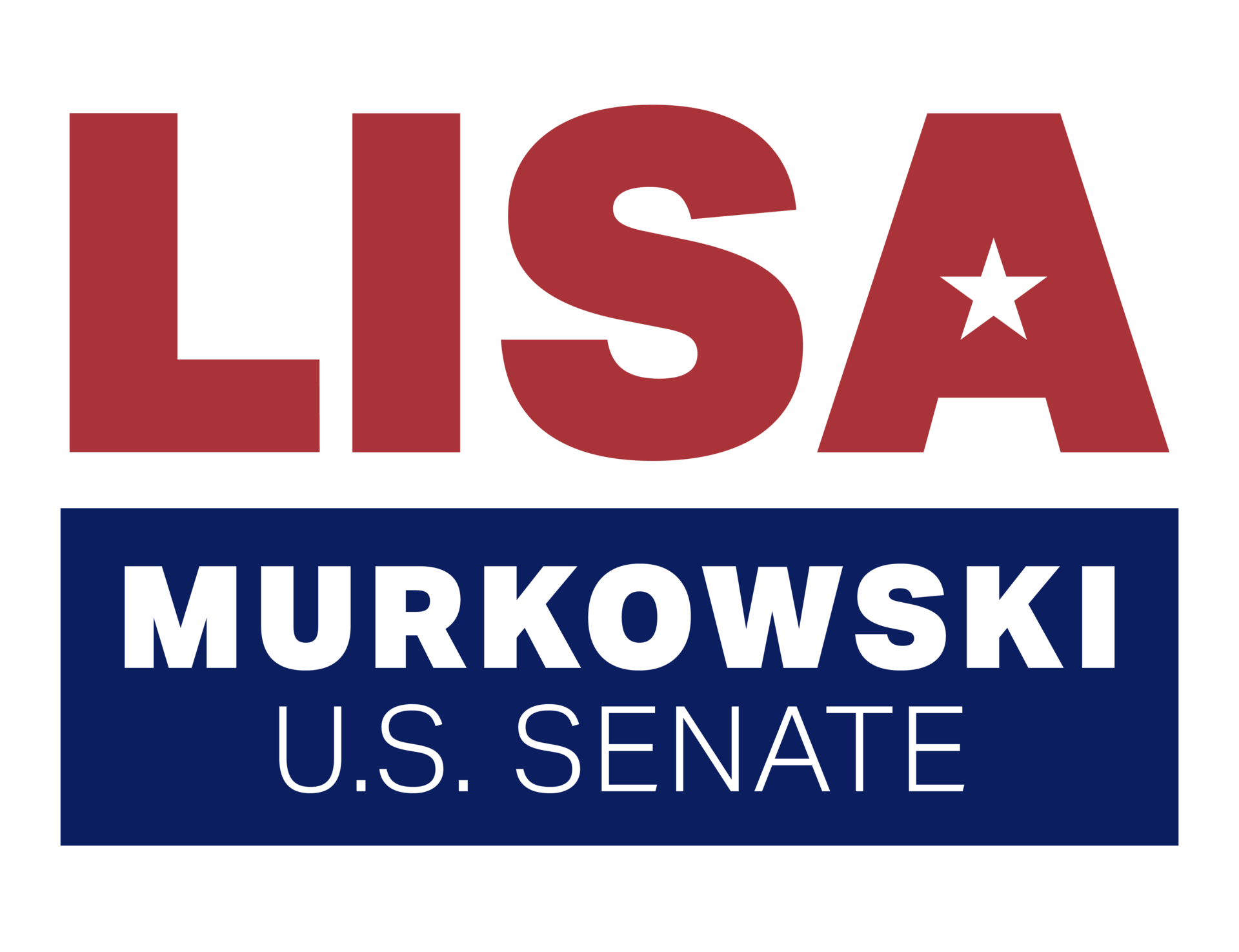 Can I count on your support before it's too late? We need to PROTECT Alaska from becoming a political pawn of radical groups. Help me start this race STRONG by meeting our first End of Quarter deadline! 

 I need you to stand with me. Chip in to PROTECT ALASKA before it's too late >> 
Donated before using an account?
Login