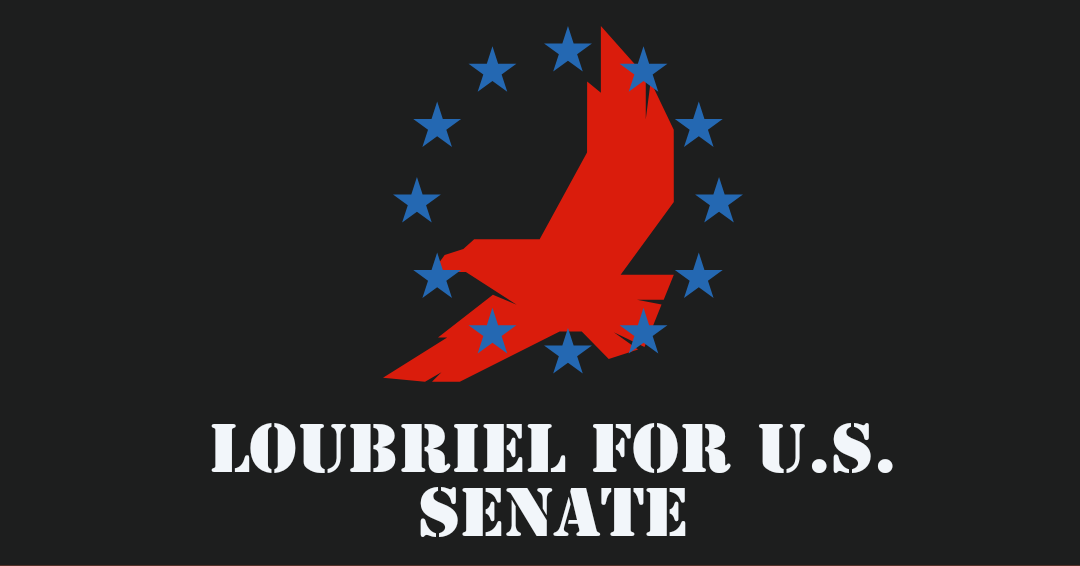 My name is Jake Philip Loubriel. I am an America First - Republican candidate running for U.S. Senate.
I believe in the US Constitution and the Rule of Law. I support gun rights, free speech, the end of foreign wars, and the end of legal and illegal immigration. I am also in favor of national security and sovereignty, religious liberty, and medical freedom. I am here to serve you, the people of the great State of Florida.
Donated before using an account?
Login