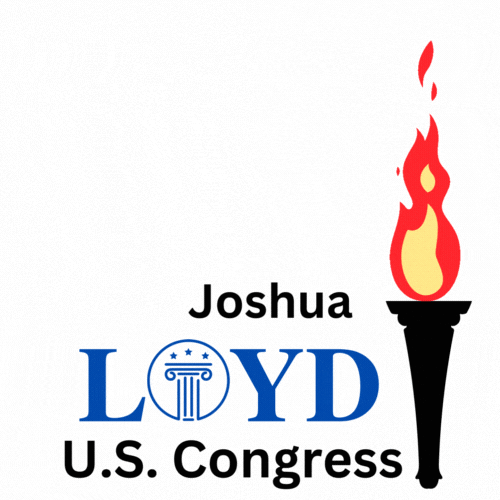 Stand With Joshua Loyd!
~Donate today to help Joshua WIN US Congress and support:
The Mind, Heart, and Strength of our nation
Help improve Education
Help improve Community Engagement
Help improve Law, Order, & Military Discipline
Help by Donating NOW! 
Donate today!
⬇️    ⬇️    ⬇️
Donated before using an account?
Login