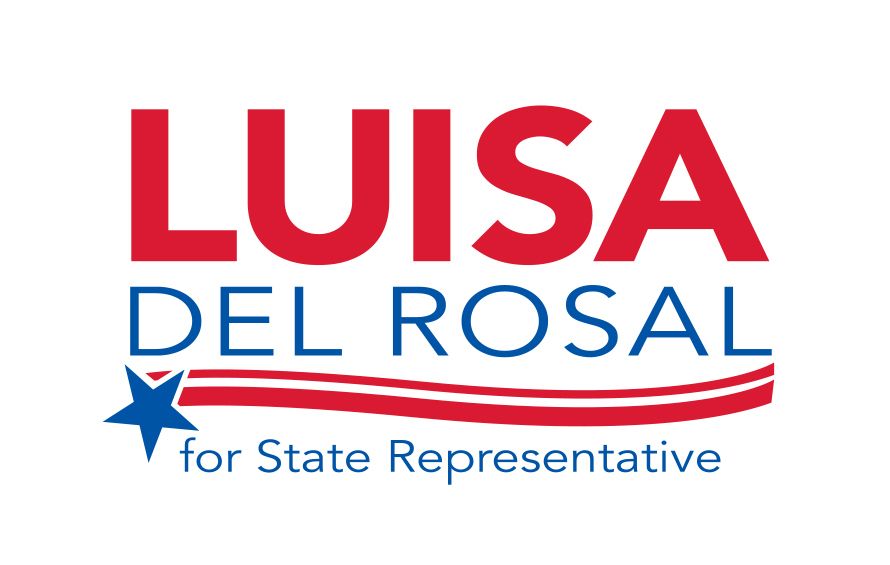 Together, we can take back House District 114! 

Texas is an exceptional place. We stand on principle, and we fight for what's right. They say "As goes Texas, so goes the nation." It's true, which is why we need to stand up for our values, now more than ever.
Donated before using an account?
Login