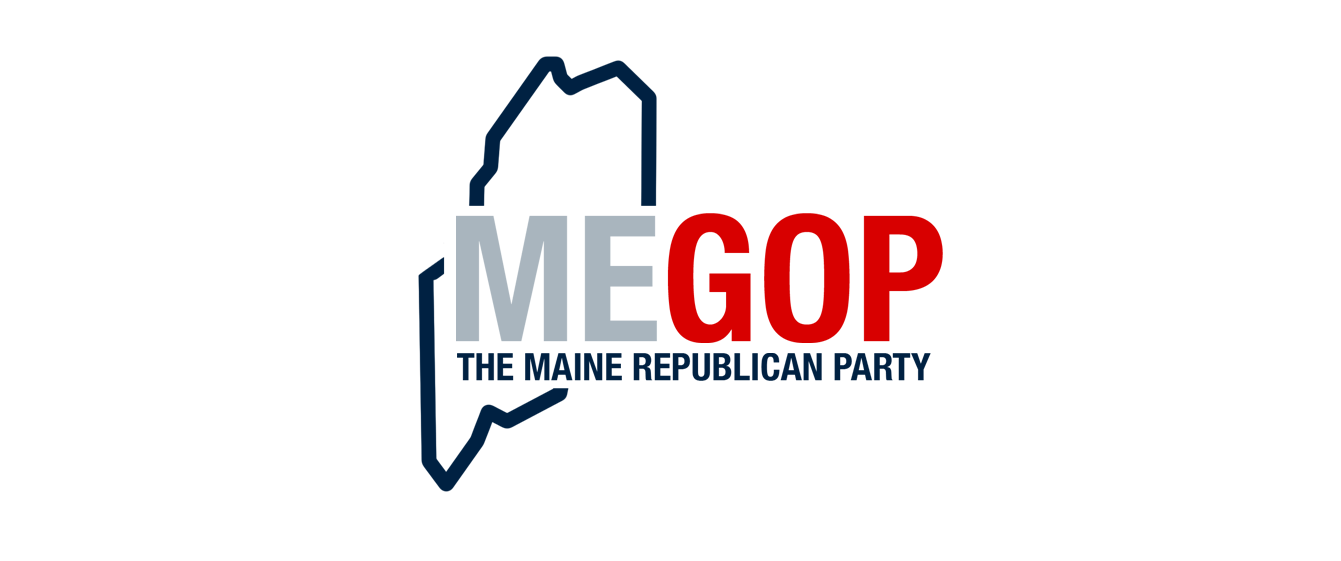 Maine Campaign Update with Lara Trump
Join Lara Trump, Corey Lewandowski, Dr. Demi Kouzounas, and other campaign officials on Thursday, May 21st for an exclusive update! 
Spots are limited - secure your support with a $25 or more contribution below!
Thursday, May 21st- 6:45 PM
Donated before using an account?
Login