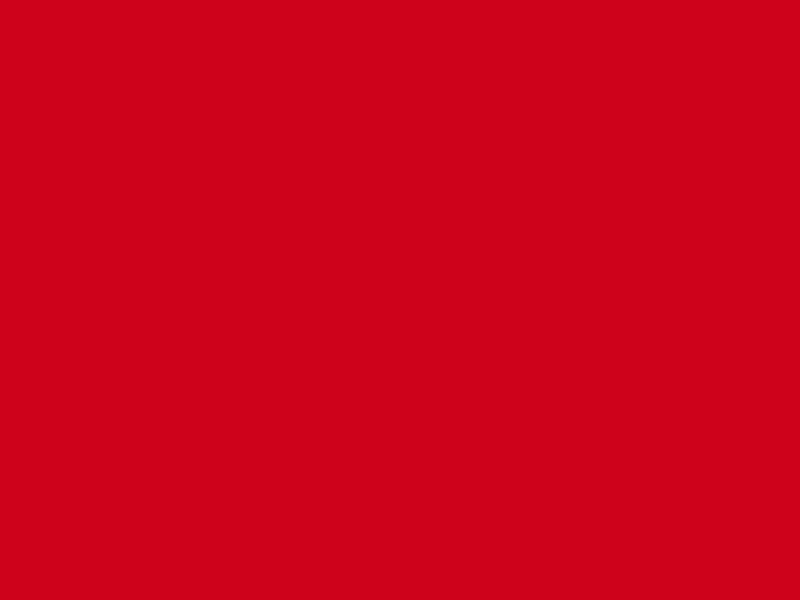 Not even a week has gone by since our election and Florida's HUGE red wave and Democrats have already placed me under attack.
Their sights for the next two years will be set on turning Florida BLUE in 2022.
That's why I ordered my campaign to immediately launch this Charter Member program to lay the foundation for what will most certainly be the most expensive Senate race in U.S. history.
 I hope you'll accept my offer to become a Charter Member to my re-election campaign for U.S. Senate today. 
Donated before using an account?
Login