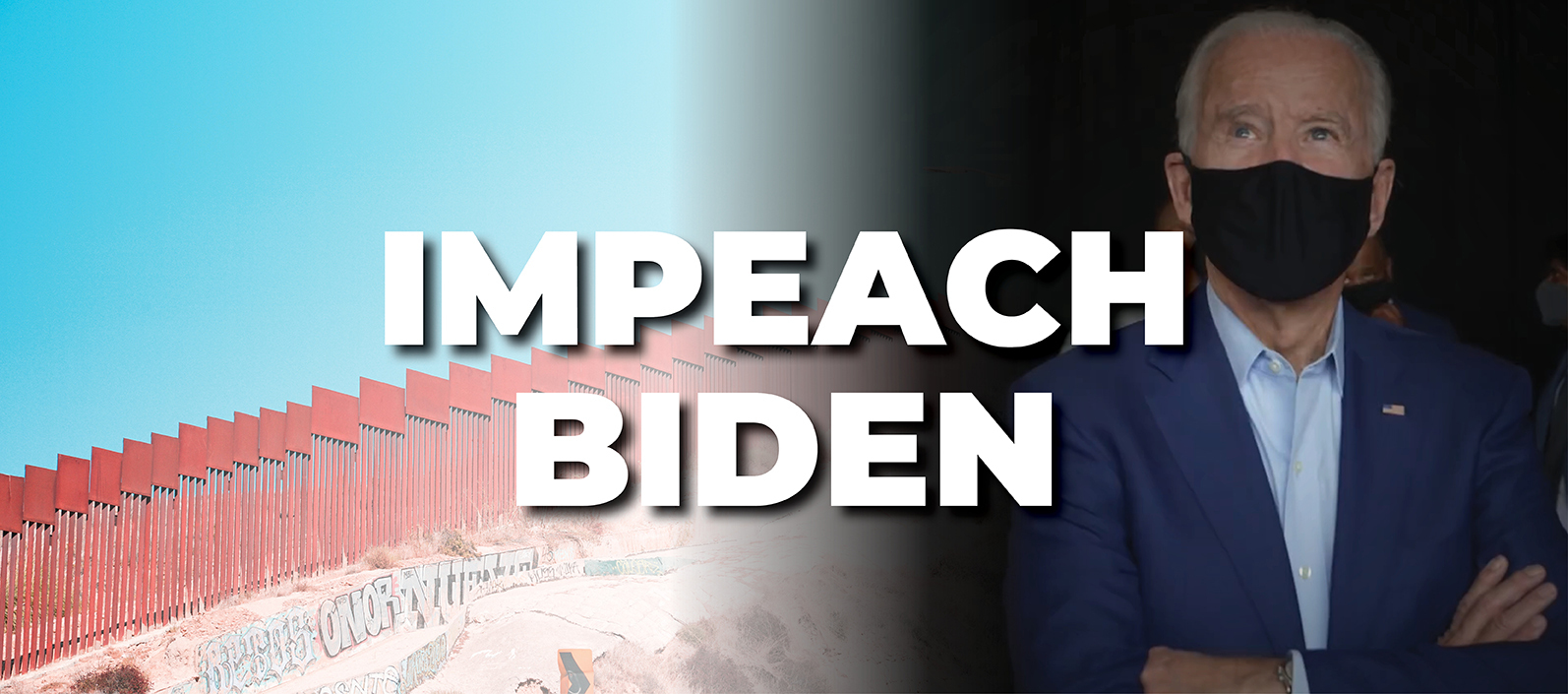 JOIN THE BIDEN IMPEACHMENT TEAM
CITIZEN COSPONSOR BELOW
Joe Biden is CORRUPT to his core and we must do everything we can to REMOVE him from office.
Joe Biden abused his power as Vice President to enrich his family. He also compromised America's national security by refusing to enforce immigration laws and secure our border. His refusal to uphold our immigration laws has given Mexican drug cartels, human traffickers, violent criminals and terrorists operational control of our border.
Millions of Americans are fed up with inaction, and it's time to hold the Biden Crime family accountable.
Quid-Pro-Quo Joe MUST be impeached before he can do any more damage to America. Americans will not tolerate this.
Join the Biden Impeachment Team and become a Citizen Cosponsor right away!
SIGN NOW