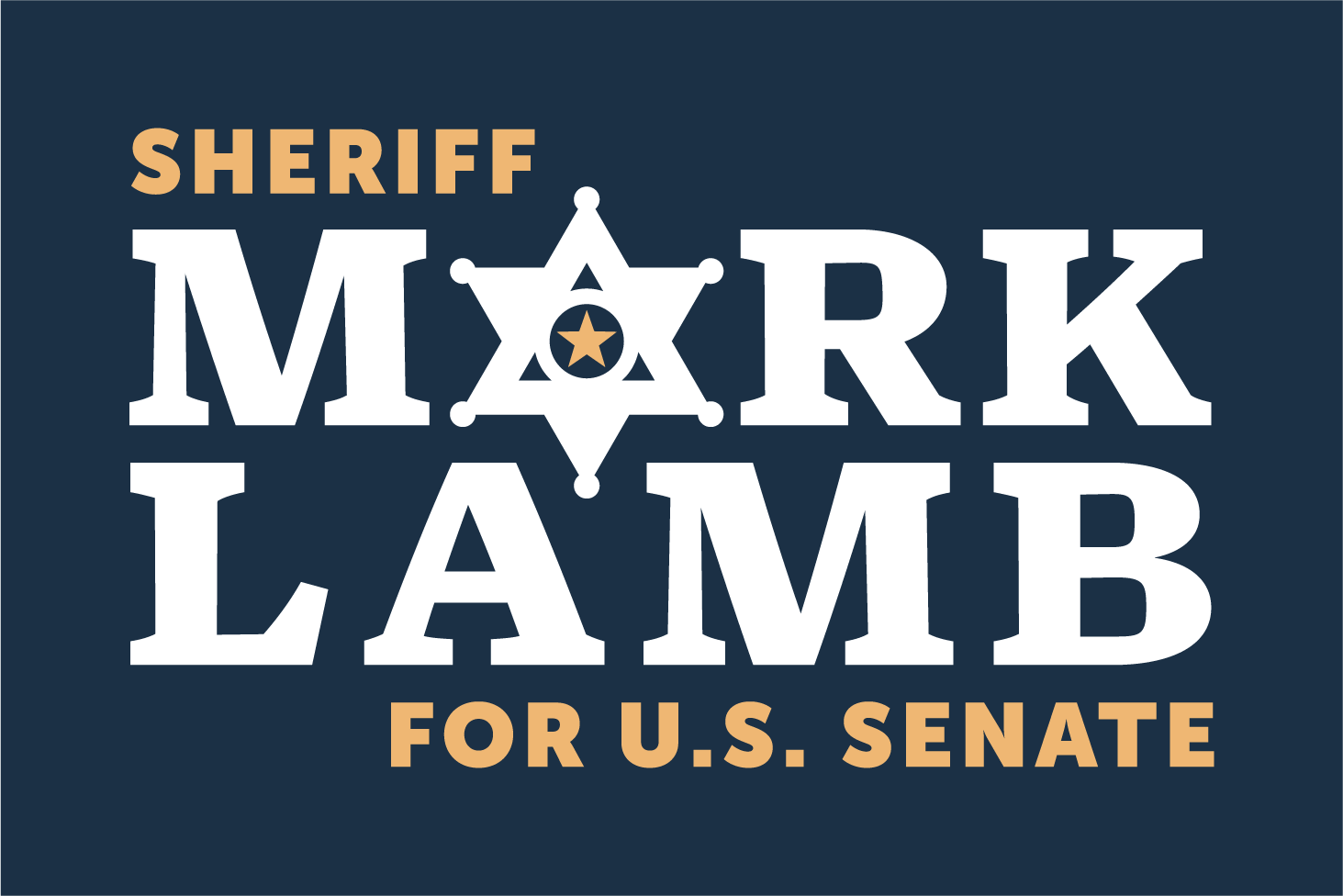 God. Family. Freedom.
I'm Sheriff Mark Lamb, and I'm running for U.S. Senate to fight for our American values.
I'll stand up to the woke left and the weak politicians in Washington. Secure our border and support law enforcement. Defend our Second Amendment and the right to life. Cut wasteful spending, fight inflation, and put more money back in your pocket.
Join my team today, and let's get to work!
Donated before using an account?
Login