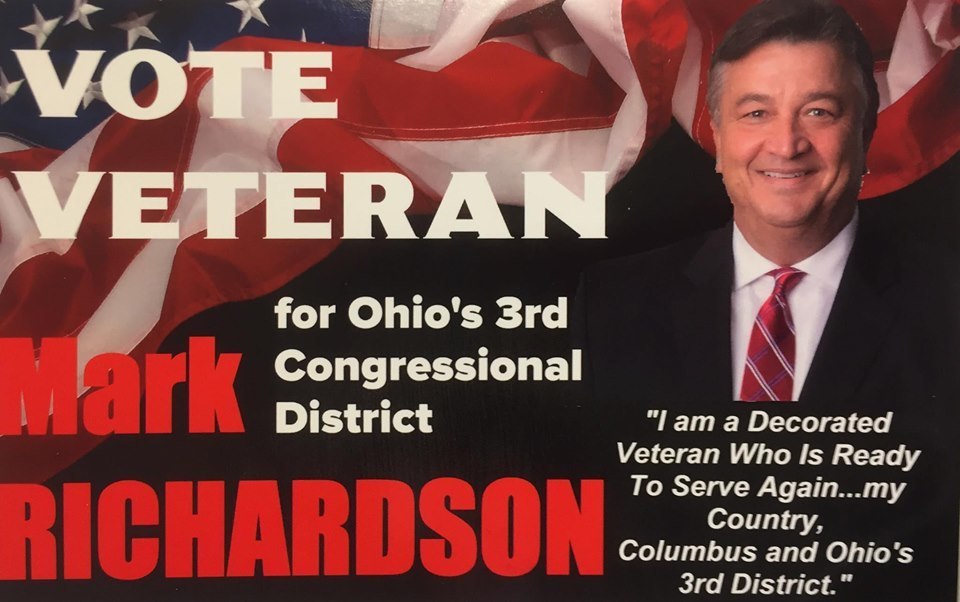 Donate to Mark Richardson For Congress. A Decorated United States Navy Veteran. Our Country has been ripped apart by hyper-partisanship. We are a country where political leaders can't even talk to each other, compromise, or get things done. Debilitating partisanship in Washington is near a record high, while veteran representation in Congress is near a historic low
Can I count on you to make a donation come off our total. Our goal is to raise $1,000,000.00 with 49,505 donations of $20.20. 
Donated before using an account?
Login