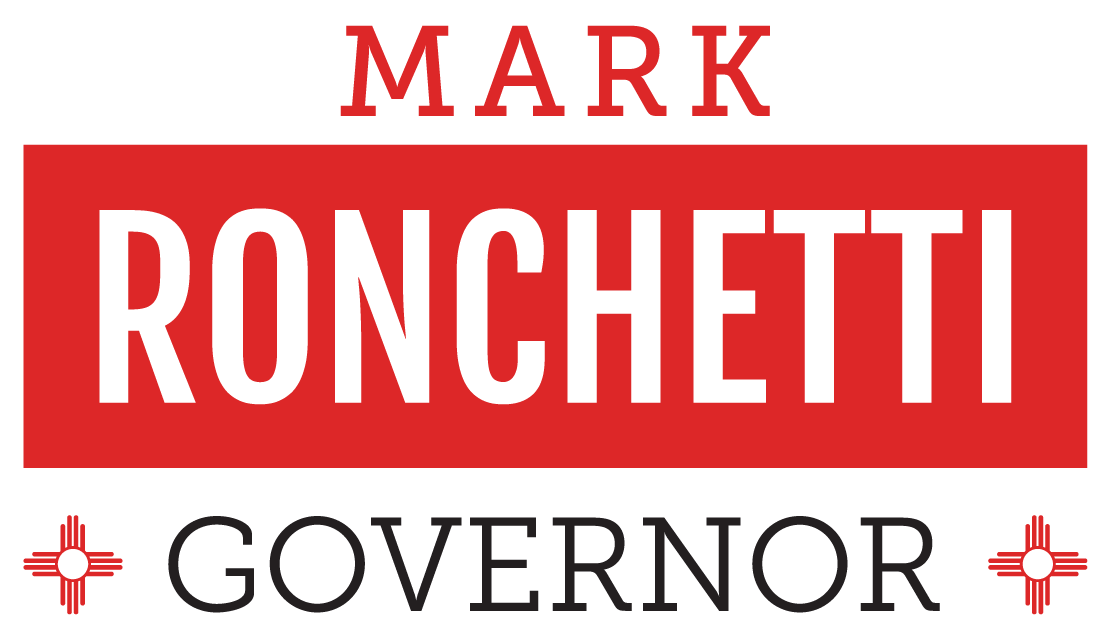 REBECCA DOW IS THE WRONG CHOICE FOR NEW MEXICO! 
Our families need a STRONG, conservative advocate helping lead the way, not someone who will waiver to radical politicians. Will you please chip in just $10 in the next 10 minutes to help us DEFEAT Rebecca Dow on June 7th? 
Donated before using an account?
Login