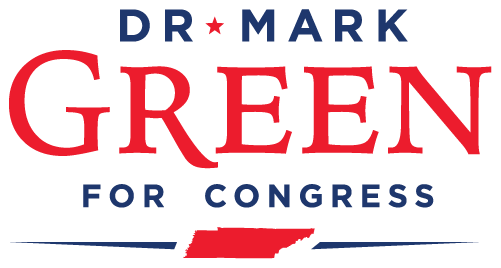 It was just three years ago when Senator Diane Feinstein told then-Professor Barrett: "The dogma lives loudly within you!"

Senator Feinstein meant it as an insult, but what California liberals don't understand is that to the rest of us in America, that's actually quite a compliment.
And just like clockwork, as soon as Judge Amy Coney Barrett was announced as President Trump's Supreme Court nominee, the extreme Democrats started attacking her faith once again.
Religious liberty is fundamental to who we are as a Nation, and religious tests have no place in the public square.
Join me in proudly supporting Judge Barrett's nomination with a "Dogma Lives Loudly" t-shirt with a $25 contribution.
Donated before using an account?
Login