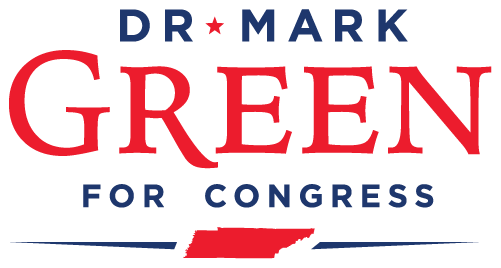 They are all normal, simple words -

yet they offend the left.



Make normal people laugh and lefties cry while rockin my new t-shirt!
🇺🇸 Made in the USA. 

🇺🇸

 
$25 minimum donation per shirt. One shirt per donation. Please make multiple donations to order additional shirts.
Donated before using an account?
Login