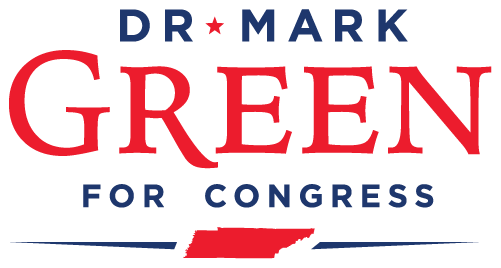 Telling the difference between a man and a woman isn't rocket science — it's common sense. Stand up for women's athletics with our new t-shirt! 
🇺🇸 Made in the USA. 

🇺🇸

 
$25 minimum donation per shirt. One shirt per donation. Please make multiple donations to order additional shirts.
Donated before using an account?
Login