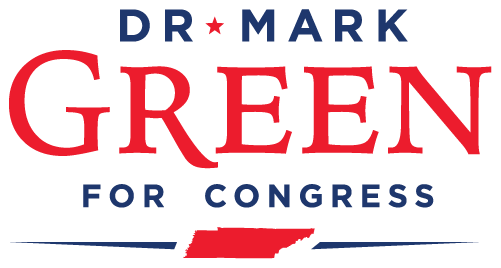 Unlike our weak President, I stand with the people of Ukraine and President Zelenesky in their fight for freedom.
President Zelensky is displaying excellent crisis leadership in this moment. 
When the U.S. asked if he wanted to be evacuated from Ukraine he said, "The fight is here; I need ammunition, not a ride."
We need more leaders like Zelensky, leaders willing to put their lives on the line for their country.
Join me in proudly supporting Ukraine with a "Stand with Ukraine" shirt with a $25 contribution.
All profits will be donated to a nonprofit helping with relief efforts for Ukrainians.
Donated before using an account?
Login