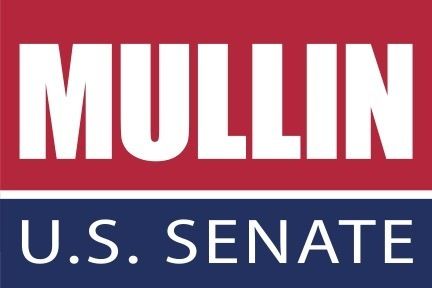 DEFEND OKLAHOMAN VALUES!
Freedom of Speech, the Right to Life, Second Amendment. Markwayne Mullin is the strong conservative leader that we need in the Senate to defend our God given rights. Can he count on your support today?
CHIP IN NOW TO DEFEND OKLAHOMA >>
Donated before using an account?
Login