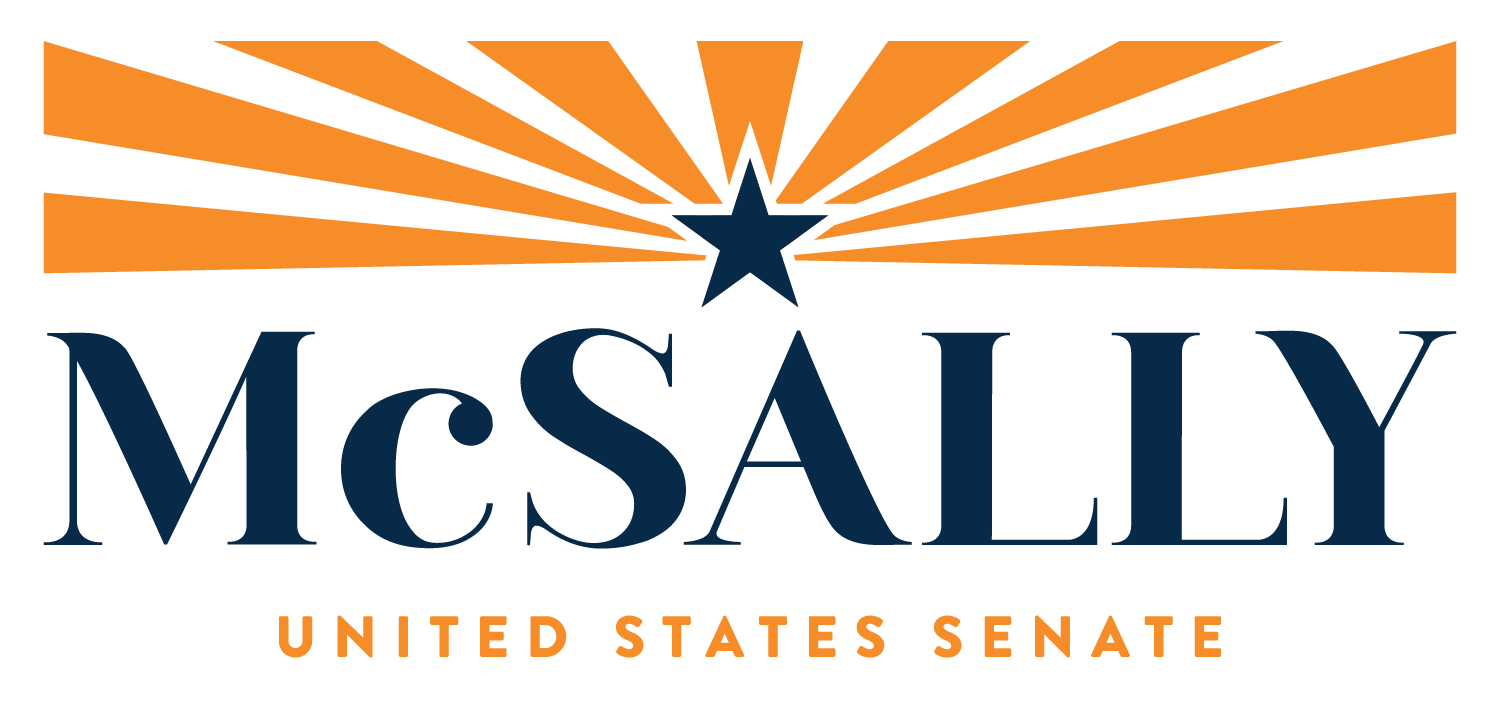 Schumer & the Democrats need to win in Arizona to capture the Senate. Liberal megadonors and progressive elites are giving millions to my opponent.
This is a critical stage in the election, and YOUR support has never been so important.
erter
Chip in immediately to keep Arizona RED!
Donated before using an account?
Login