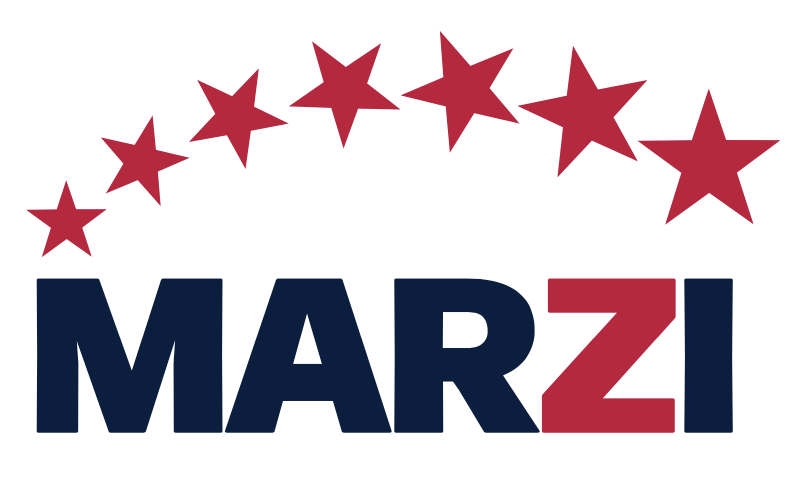 Marzi proved her courage when the Islamic Republic regime in Iran sentenced her to death unless she renounced her Christian faith. Marzi boldly refused.
She will always stand up for you and fight for freedom -- from mindless pandemic restrictions, government overregulation, and high crime.
You know that she will be fearless in fighting for you.
Prefer to pay by check?
Make it payable to "Marzi for Georgia" and mail to: PO Box 770, 75 Washington Street, Fairburn, GA 30123                                                                                        
Donated before using an account?
Login