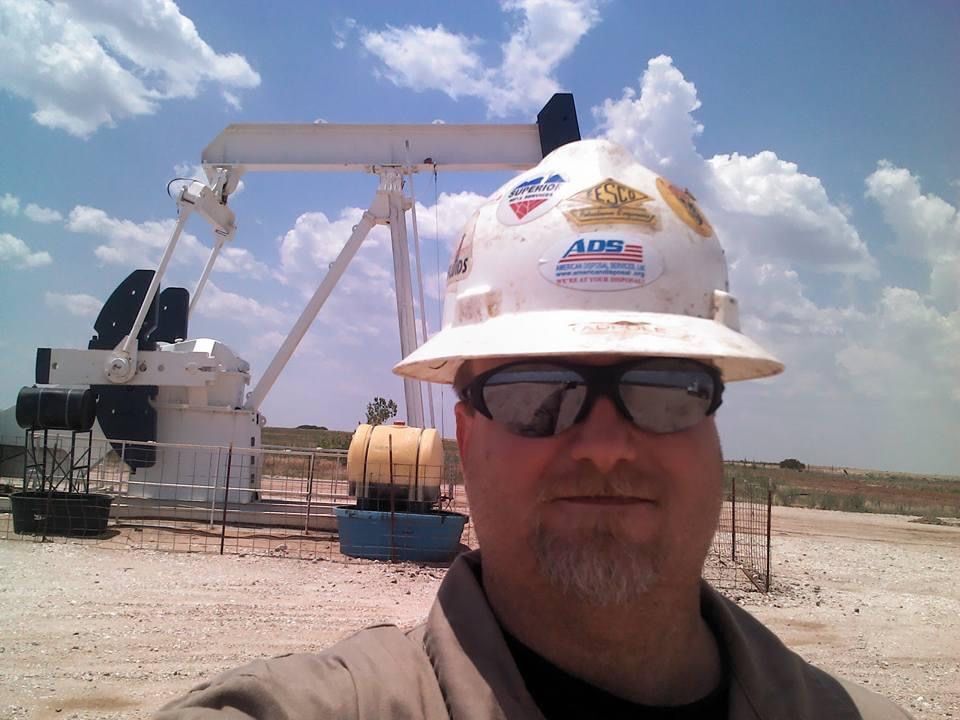 DO YOU VALUE YOUR GROUND AND SURFACE WATER?
WOULD YOU LIKE TO SEE A CLEANER AND MORE EFFICIENT OIL AND GAS INDUSTRY?
WILL YOU JOIN ME TO HELP MAKE TEXAS THE ENVY OF THE WORLD!
 VOLUNTEER TODAY! 
We need volunteers like you to help spread the word about Jim's proposals that would keep the decisions of Texas energy in Texas.
We need strong leadership that would take the control away from Wall Street and give it back to Texans.
We need to support our fellow Texans.
We need to support our farmers and ranchers
We need to support our independent oil and gas producers.
We need to support our local towns in their efforts to keep their natural gas delivery local, instead of selling out to the mega-corporations.
Our mission is to reduce the amount of waste within the energy sector. By reducing the amount of waste, we will curb inflation and help Texas families prosper in the future.