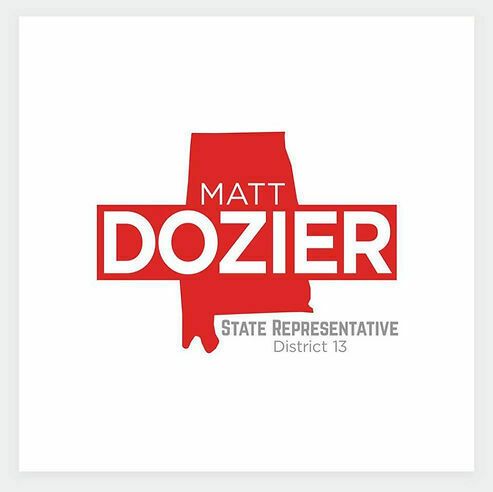 As a candidate for District 13, I am ready to start earning the opportunity to represent you. My professional experience as a Police Officer and Detective for years has presented me with almost every situation imaginable, and given me valuable insight to real issues that greatly affect people's lives.
​
I  am an active member of the IHIA-International Homicide Investigators Assoc., FOP-Fraternal Order of Police, Leadership Walker County and Alabama Farmers Federation. I am also a Advisory Board Member for the
Boys and Girls Club of Central Alabama.
​
A recent accomplishment of mine is having the privilege of attending training through the International Homicide Investigators Association in Washington DC and representing Jasper, Walker County, and Alabama in August of 2021.
Thanks to this earned opportunity, I was able to train with some of the best Homicide Investigators in the world.
​
 As your elected District 13 representative, I will be tough on crime and violent offenders. Far too many violent criminals are released from state prisons early and continue to commit crimes.I will not support new tax, such as the unpopular gas tax, which increases annually. Our district's roads need repaired, but I feel that higher fuel tax only punishes those that either drive a long distance to work, but choose to reside in their hometown or make a living driving, doing lawn care, or operating equipment. In my opinion, further taxing necessities only takes money out of family's pockets.
Donated before using an account?
Login